Welcoming Leigh Ann Winowiecki as Leader of the Land Health Decisions Theme
From
Published on

03.08.20

Impact Area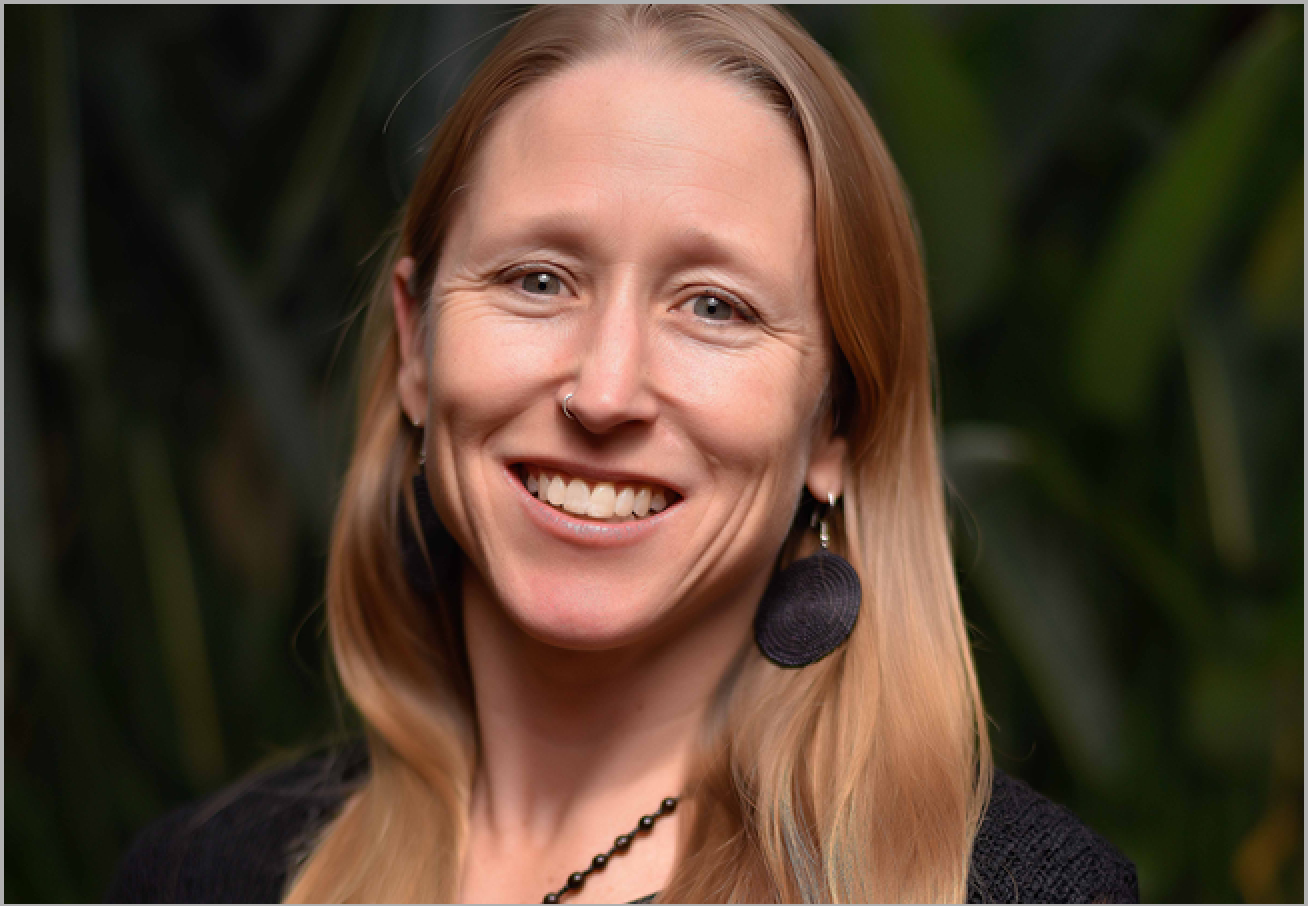 Dr Leigh Ann Winowiecki has been appointed the new Theme Leader for Land Health Decisions at World Agroforestry (ICRAF). A soil scientist, she has over 15 years of experience in the tropics addressing land restoration, sustainable agricultural intensification, and soil carbon dynamics. She is based in Nairobi, Kenya.
'Healthy soil is fundamental for functioning ecosystems and critical for our own food and nutritional security,' she said. 'We need to dramatically rethink the important role of soil health and agriculture within the upcoming United Nations Decade on Ecosystem Restoration.
'CIFOR-ICRAF has so much to offer by building on decades of on-the-ground experience in assessments and management of soil and land health. Advances in soil analytics using novel methods, such as soil spectroscopy, combined with cutting-edge data science, represent huge future opportunities.