The World Cannot Fix the Global Food Crisis Without Rural Women
From
Published on

17.10.22

Impact Area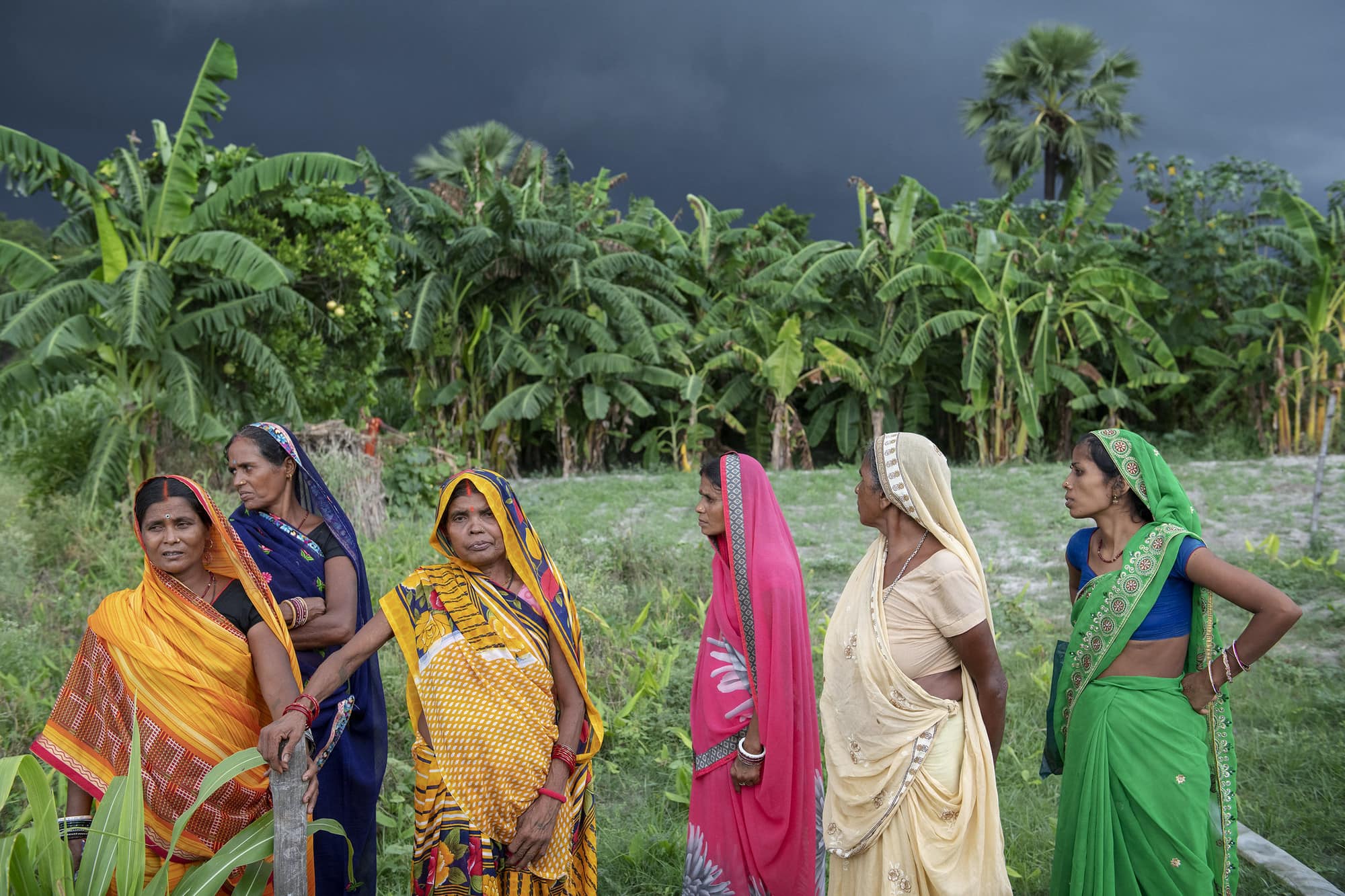 A shocking jump in the number of women compared to men facing food insecurity lays bare a broadening gender gap, with women now shouldering a disproportionate amount of the burden in the current global food crisis.
A recent report from CARE found that 150 million more women than men were considered "food insecure" in 2021. This is an unconscionable jump from 2018, when this imbalance was an already unacceptable 18 million.
If we are to limit the already widespread damage from this crisis and those to come, the international community must anchor its efforts with the promotion of women's empowerment. This will deliver benefits not just for the individual, but for the communities in which they lead and thrive.
Read the full op-ed by Claudia Sadoff, Executive Managing Director, CGIAR, published by The Hill for the International Day of Rural Women.
Header photo by C. de Bode/CGIAR.