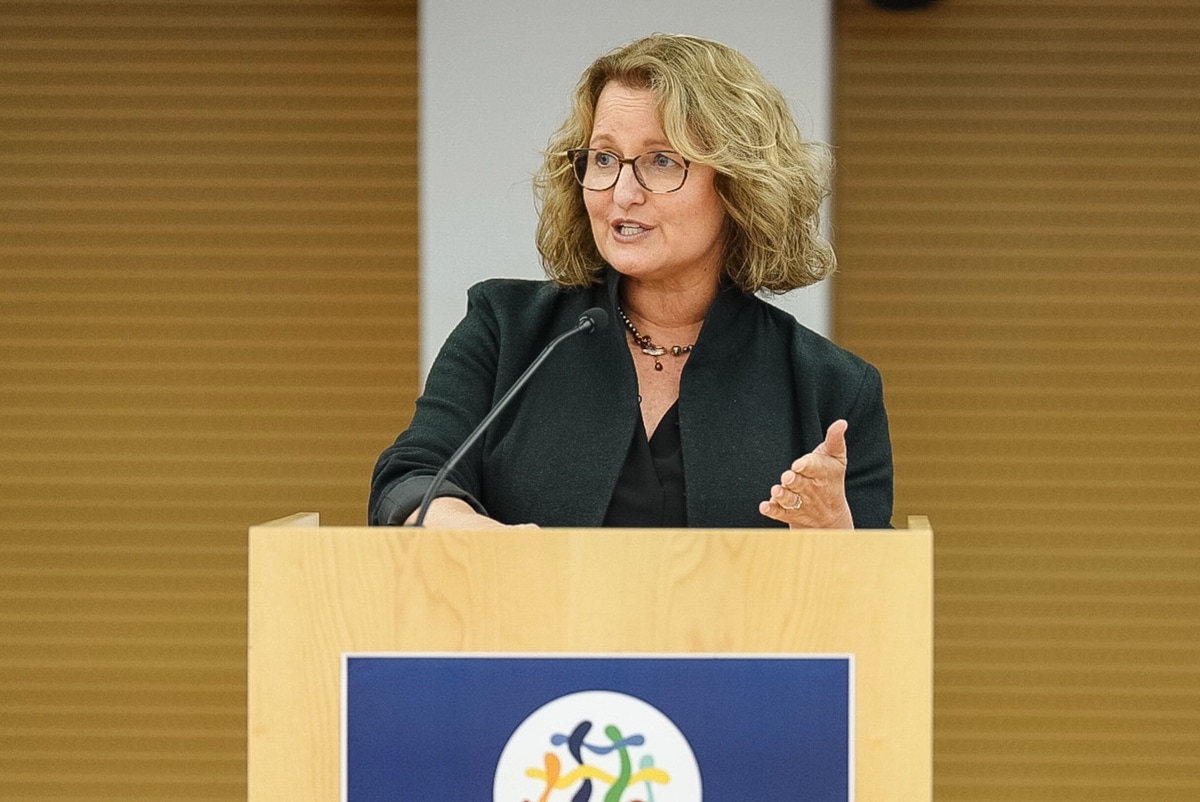 CGIAR Executive Managing Director
Follow @ClaudiaSadoff on Twitter.
Claudia Sadoff is a globally-recognized leader in water management for international development. She most recently served as the Director General of the International Water Management Institute (IWMI), a CGIAR Center headquartered in Sri Lanka working globally to find water solutions for sustainable, climate-resilient development. She also served as a member of the CGIAR System Management Board, acting as CGIAR Gender Champion.
Prior to joining IWMI, she spent over 20 years at the World Bank where she worked across Sub-Saharan Africa, Middle East and North Africa, South Asia and Southeast Asia, holding multiple positions, including Lead Economist and Global Lead for Water Security and Integrated Water Resource Management. She currently serves as a Member of the Scientific Group of the 2021 United Nations Food Systems Summit and was recently named an Honorary Member of the International Water Resources Association. She has received appointments from a wide variety of other organizations, including: Distinguished Visiting Scholar at Oxford University; Chair of the Global Water Partnership/Organisation for Economic Co-operation and Development (OECD) Task Force on Water Security and Sustainable Growth; Economic Advisor to the International Union for Conservation of Nature (IUCN); Member of the World Economic Forum's Global Agenda Council on Water Security; Member of the Global Water Partnership Technical Committee; and Fulbright scholar. She holds a PhD in Economics.