Taking stock of Indonesia's social forestry program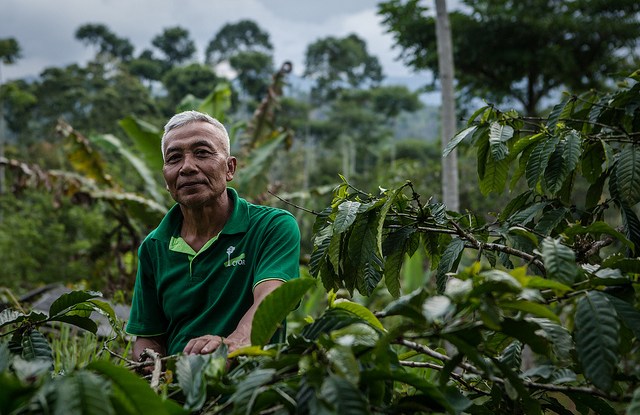 Indonesia – (Forests News) – Indonesia has an ambitious goal of giving forest-dependent communities access to 12.7 million hectares of forests through social forestry permits. The massive project, launched in 2014, is slated for completion by 2019 under President Joko Widodo's current administration, bringing more justice into forest resources utilization.
However, the project – which covers five different forest types, including community, community plantation, village, partnership and customary forests – has progressed more slowly than planned. As of July 20, 2018, the Ministry of Environment and Forestry (MoEF) has only distributed permits for 1.75 million hectares with participation from approximately 395,000 households – approximately 15 percent of the overall target – according to Bambang Supriyanto, director general of Social Forestry and Environmental Partnerships (PSKL).
See the rest of the story at forestsnews.org
Related:
Beyond oil palm: tropical trees for bioenergy and restoration of degraded lands
Replanting the oil palm to save forests
Expansion of oil palm plantations into forests appears to be changing local diets in Indonesia