STEP-Oyo bets on the next generation to secure food security
From
Published on

17.06.21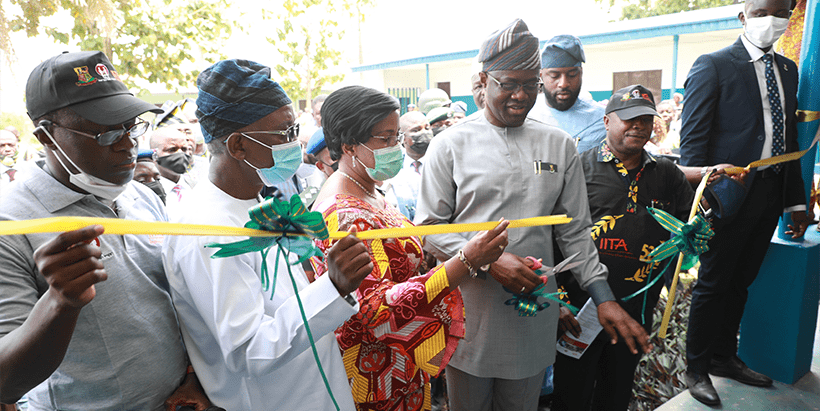 Oyo State has realized that the interest of teenagers and youth can be captured through modern agriculture. In partnership with IITA on the Start Them Early Program (STEP), the Oyo State government (OYSG) commissioned the first STEP-Oyo project at the Methodist High School, Ibadan, on 28 May.
The project was established to introduce this initiative in agriculture and encourage agribusiness, generate employment for school children, and combat food scarcity in Oyo State. The first STEP project was piloted in Fasola Grammar School, also in Oyo State, and provided the stimulus for this new project with the State.
In his opening remarks, Kenton Dashiell, IITA Deputy Director General, Partnerships for Delivery (DDG-P4D), mentioned that a memorandum of understanding had been signed between IITA and Oyo State Government, which is a big win for the farmers and agribusiness owners in the State. In addition, he referred to the Oyo State Agribusiness Incubation Center in Awe, dedicated to training thousands of youth to become agripreneurs.