International Institute of Tropical Agriculture (IITA)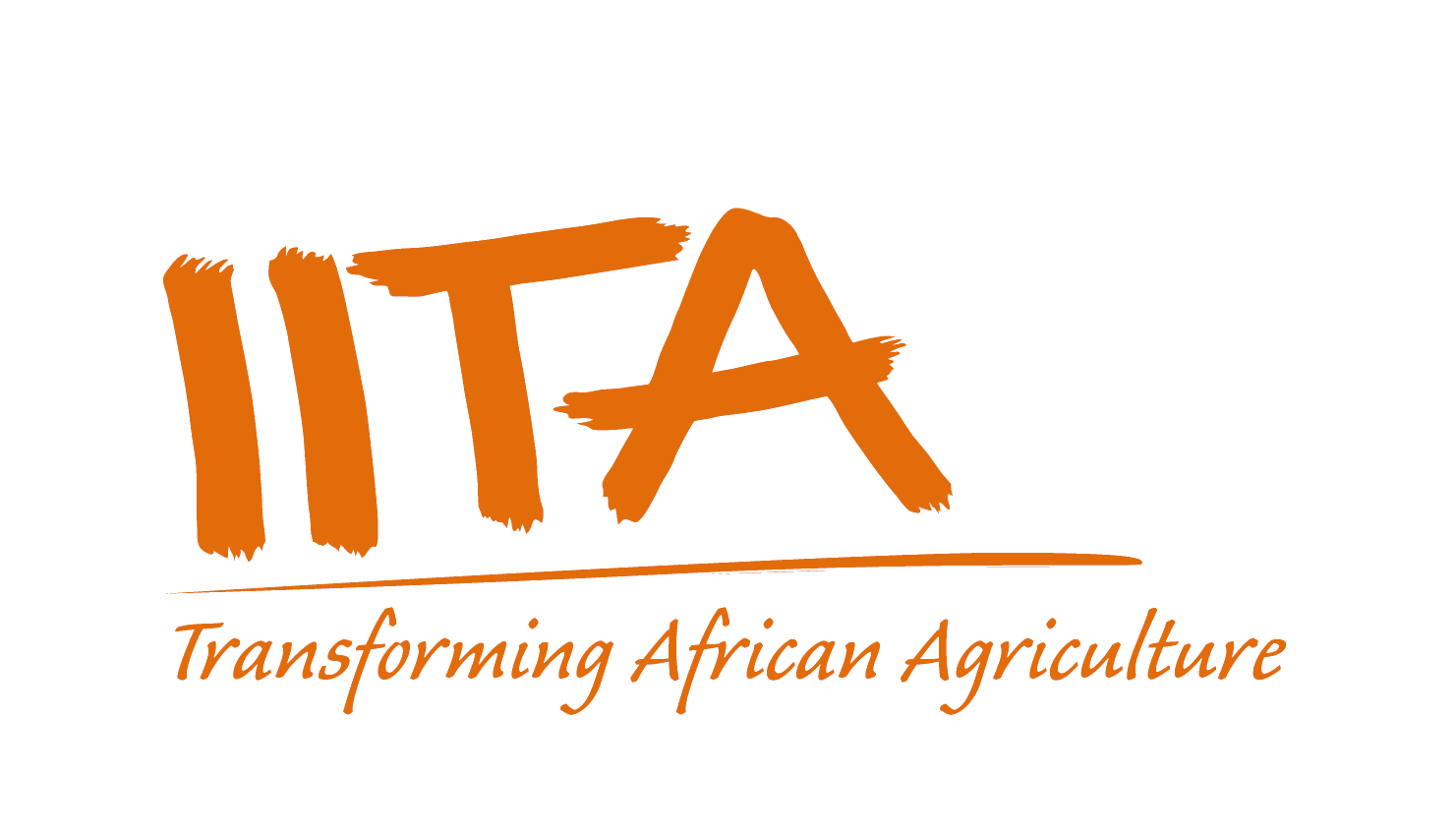 Director General

Nteranya Sanginga

Board Chair

Christian Borgemeister

Headquarters

Ibadan, Nigeria

Website http://www.iita.org/
IITA is an award-winning, research-for-development (R4D) organization, providing solutions to hunger, poverty, and the degradation of natural resources in Africa. Since 1967, IITA has worked with international and national partners to improve livelihoods, enhance food and nutrition security, increase employment, and preserve natural resource integrity.
IITA is guided by an ambitious strategy–to lift 11.5 million people out of poverty and revitalize 7.5 million hectares of farmland–by 2020. As one of 15 research centers in the CGIAR, a global partnership for a food secure future, IITA is engaged in several CGIAR Research Programs (CRPs).
IITA has delivered more than 70% of the CGIAR's impact in sub-Saharan Africa and remains committed to science-driven improvement of agriculture and related food value chains.
Our R4D programs are focused on four crucial areas: Biotechnology and Genetic Improvement, Natural Resource Management, Social Science and Agribusiness, Plant Production and Plant Health and Nutrition and Food Technology.
IITA's R4D programs have attracted the best and brightest minds from all over the world. Thousands of scientists and professionals have been involved in IITA training and research programs and continue to benefit from the knowledge they have in turn passed on to others.
To help address poverty and the high number of unemployed young men and women in, IITA has initiated a Youth Agripreneurs program to create jobs by making agriculture and agribusiness appealing to the youth. The program is integrated into the Business Incubation Platform (BIP), the technology delivery arm of IITA, which serves as a model to stimulate product development and to provide opportunities for market expansion.
Annual reports
Annual Report

International Institute of Tropical Agriculture (IITA) – Annual Report 2019
Headquarters
IITA Headquarters: PMB 5320, Ibadan, Oyo State, Nigeria
Mailing address: IITA Ltd 7th Floor, Grosvenor House, 125 High Street, Croydon CRO 9XP, UK
Ph: +234 700800IITA, +1 201 6336094 Fax: +44 208 7113786
Email: iita@cgiar.org
Media and Communications
Katherine Lopez:  k.lopez@cgiar.org