Stakeholders prepare for TAAT 2 after a successful first phase
From
Published on

21.07.22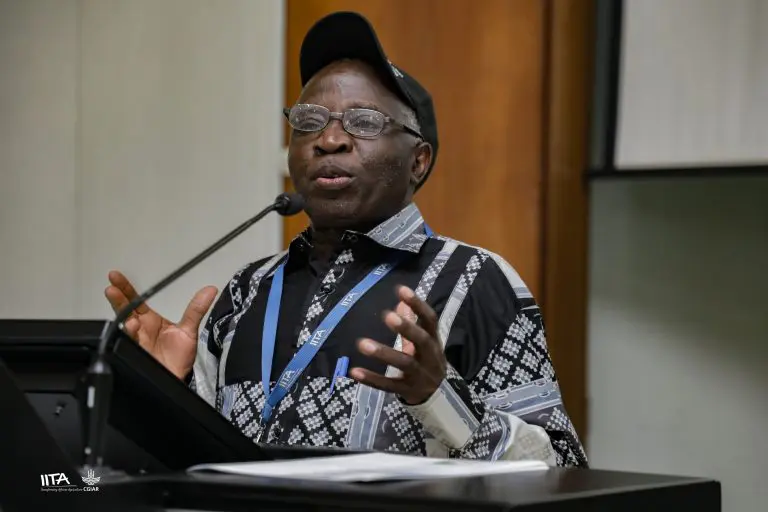 The Technologies for African Agricultural Transformation (TAAT), a project sponsored by the African Development Bank (AfDB), organized a four-day appraisal workshop at IITA headquarters from 14 to 17 June. The workshop focused on discussing the achievements of the project's first phase and plans for the second phase. TAAT compact leaders, TAAT monitoring and evaluation team, and AfDB team attended the workshop.
TAAT project is implemented by IITA to increase agricultural productivity and reach out to four million smallholder farmers across Africa.
Representing IITA Director General Nteranya Sanginga, Deputy Director General Corporate Services, Hilde Koper, welcomed the participants to the first physical workshop after the COVID-19 pandemic. Koper gushed over the project's achievements and how staff members have been recycled between AfDB and IITA. "I wish you have good reviews, discussions, and communications to ensure a successful TAAT II," she said.