Remembering the life and legacy of Sanjaya Rajaram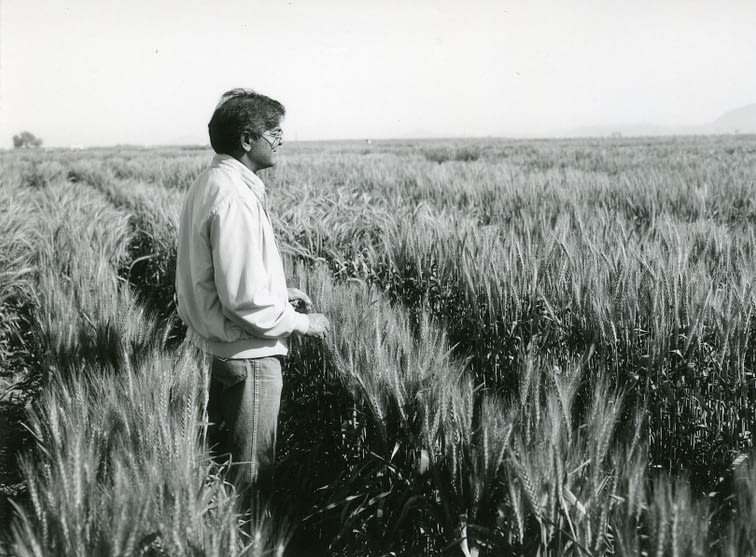 With great sorrow, we report the passing of Sanjaya Rajaram, former Wheat Program director and distinguished scientist at the International Maize and Wheat Improvement Center (CIMMYT), in Mexico on February 17, 2021, at the age of 78. Rajaram was one of the most successful and influential wheat breeders ever, and was distinguished with the World Food Prize in 2014.
As leader of bread wheat breeding and later director of CIMMYT's Global Wheat Program, Rajaram — affectionately known by his colleagues as "Raj" — personally oversaw the development of more than 480 high-yielding, disease-resistant varieties sown on 58 million hectares in 51 countries, increasing global wheat production by more than 200 million tons during his lifetime in diverse regions across the globe.
"At CIMMYT, we all remember Raj as a great and humble colleague helping the team to perform at the highest levels of science with impact. Many of us within CIMMYT, as well in national programs worldwide, have been inspired by him," said Martin Kropff, CIMMYT Director General. "We will also remember him as a friend who cared for others and treated all people alike."