Re-attaching young people to the climate crisis
From
Published on

05.06.19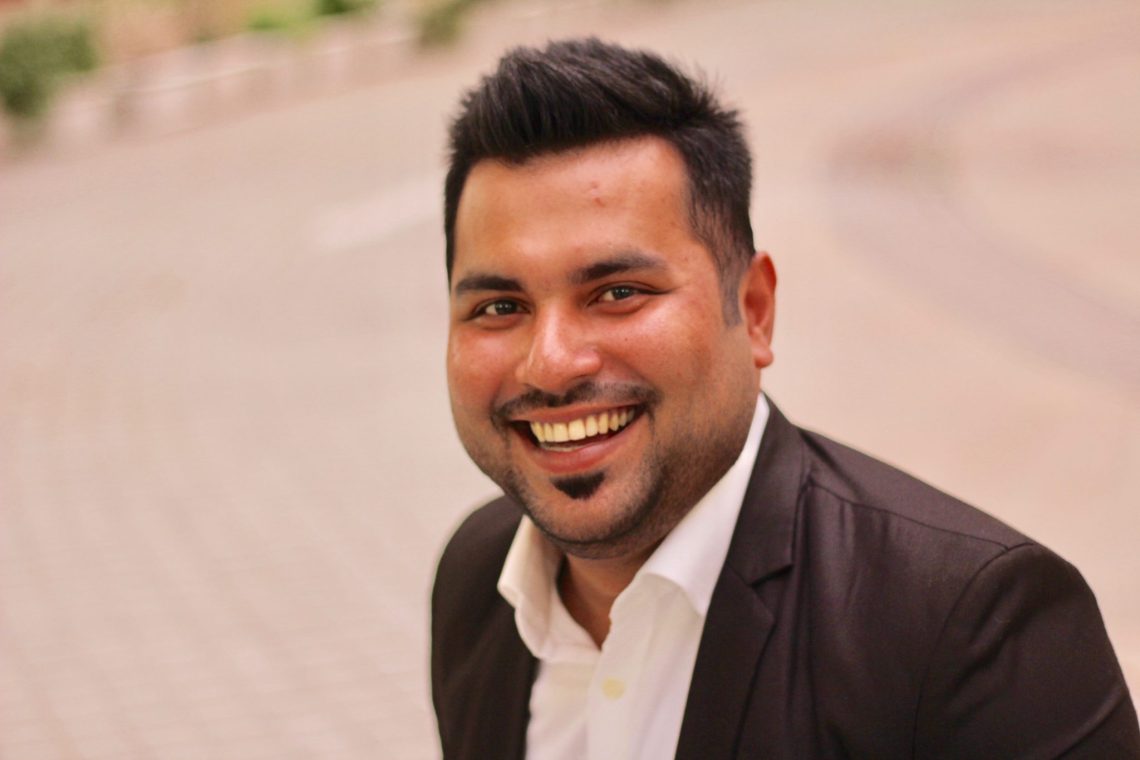 Neeshad Shafi will speak at the Global Landscapes Forum Bonn 2019 on 22–23 June. Register to attend or tune-in digitally here.
Environmental activism is not the first idea that springs to mind when thinking about Gulf countries. This is precisely what drove Neeshad Shafi from Doha, Qatar, to launch the Arab Youth Climate Movement (AYCM) in 2015. "I realized that most people in the region were barely aware of the existence, or the magnitude, of the climate crisis, even though Qatar had hosted the UNFCCC summit in 2012," says Shafi.
The aim of his NGO is to engage regional youth through education, online campaigns and training, which are delivered in collaboration with national and regional partners. Communication is at the heart of Shafi's vision to overcome what he sees as the biggest obstacles to youth engagement: a sense of detachment from the climate crisis and a feeling of powerlessness to tackle it.
The post Re-attaching young people to the climate crisis appeared first on Landscape News.