National and sub-national workshops, Mbale, Uganda
From
Published on

14.01.20

Impact Area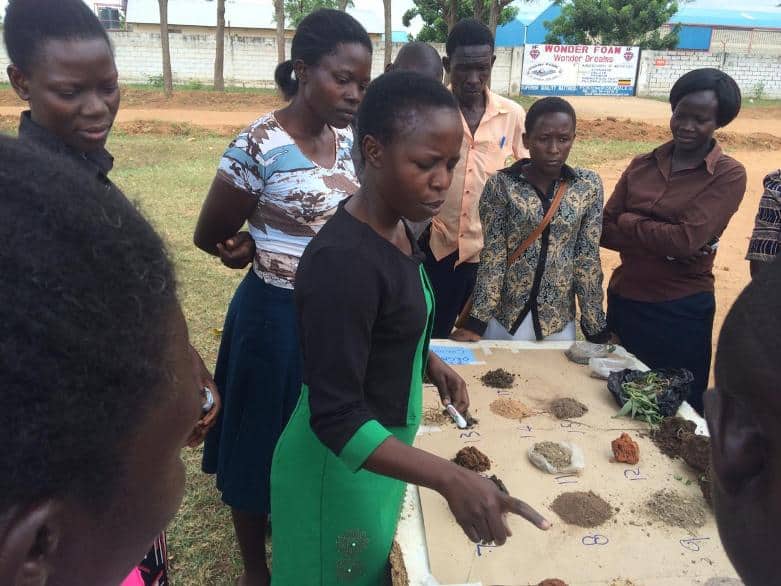 A venue in Mbale, Eastern Uganda was selected to host the InPaC-S national workshop. It was near a farming community with soil-fertility constraints.
The sub-national workshop was held at Epicentre, a Hunger Project facility. The Hunger Project was well-suited to host many activities for the farming community because it featured a food bank, school, health facility, community bank, meeting hall, demonstration plots of crops and livestock. Located close to the main Mbale-Tororo highway and between Mbale and Busiu sub-county, farmers from many villages visited the facility daily.
The workshop focused on learning how to use the InPaC-S tools to identify, classify and prioritize local indicators of soil quality. Knowledge-sharing activities were organized with farmers from different communities in the area.