Lockdowns are protecting China's rural families from COVID-19, but the economic burden is heavy
From
Published on

30.03.20

Impact Area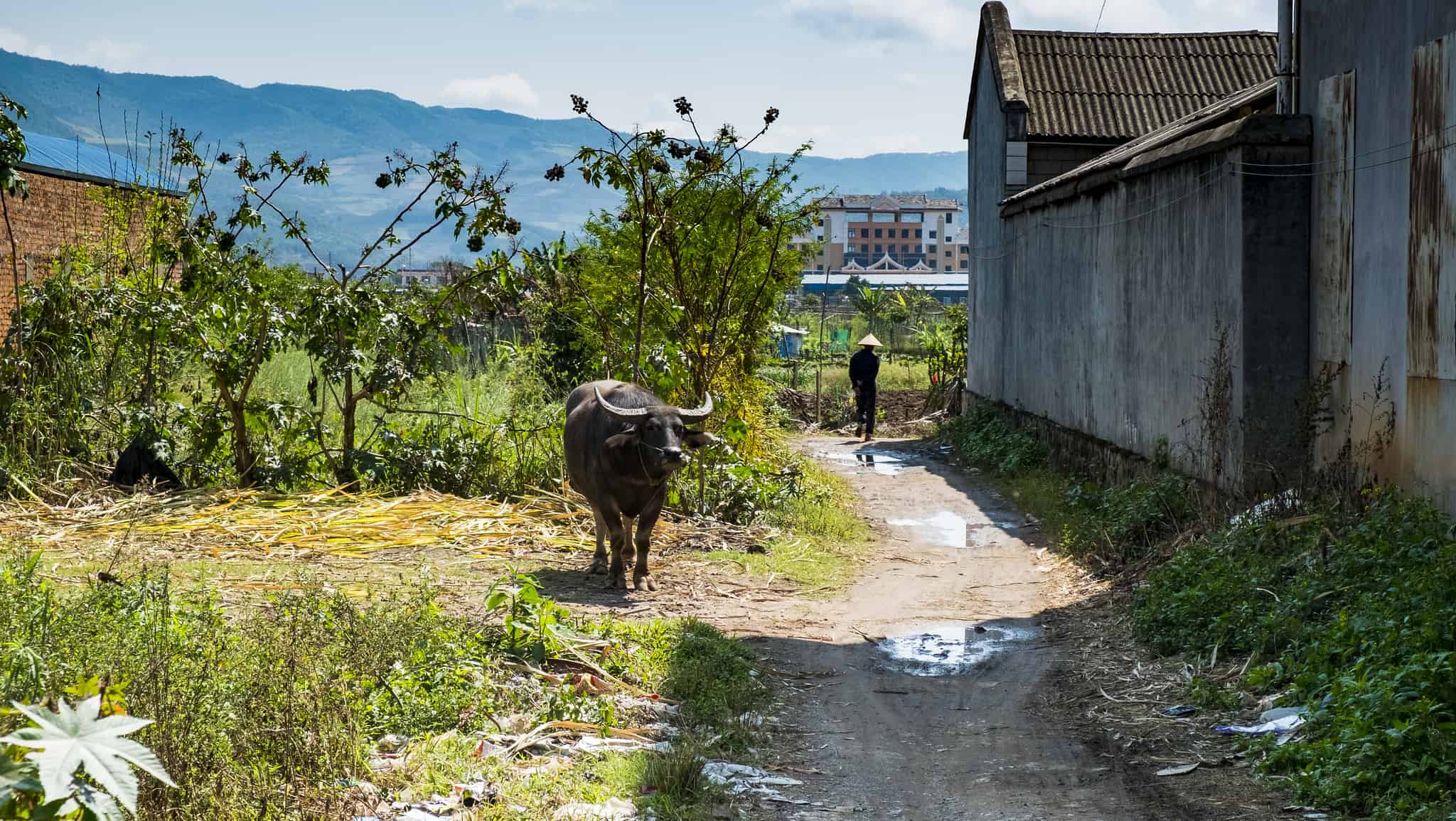 By Scott Rozelle, Heather Rahimi, Huan Wang and Eve Dill
COVID-19 lockdowns have major impacts on migrant workers and supply chains that depend on them. Scott Rozelle and his team find that the lockdowns in China were successful in protecting rural areas from COVID infections, but that the cost was severe: Poor rural households cut down on education, nutrition, and health expenditures and lost around $100 billion in migrant worker wages.—Johan Swinnen, series co-editor and IFPRI Director General.
In response to the COVID-19 outbreak that began in the city of Wuhan in Dec. 2019, China implemented a nationwide travel blockade and quarantine policy that required all public spaces, businesses, and schools to shut their doors until further notice and placed restrictions on individuals leaving their homes or travelling.
The lockdown was also implemented across China's vast rural areas, home to more than 700 million people. These quarantine measures started during the annual Spring Festival in mid-January, when most rural residents had returned to their family homes to celebrate the Lunar New Year together. Many were migrant workers who had expected to return to China's urban and industrial centers to continue working in factories, construction sites, and service sectors.
Read the full article here: https://www.ifpri.org/blog/lockdowns-are-protecting-chinas-rural-families-covid-19-economic-burden-heavy
(Photo credit: Bryon Lippincott)