Initiative Leaders across CGIAR complete Inclusive Leadership Training Program
From
Published on

05.01.23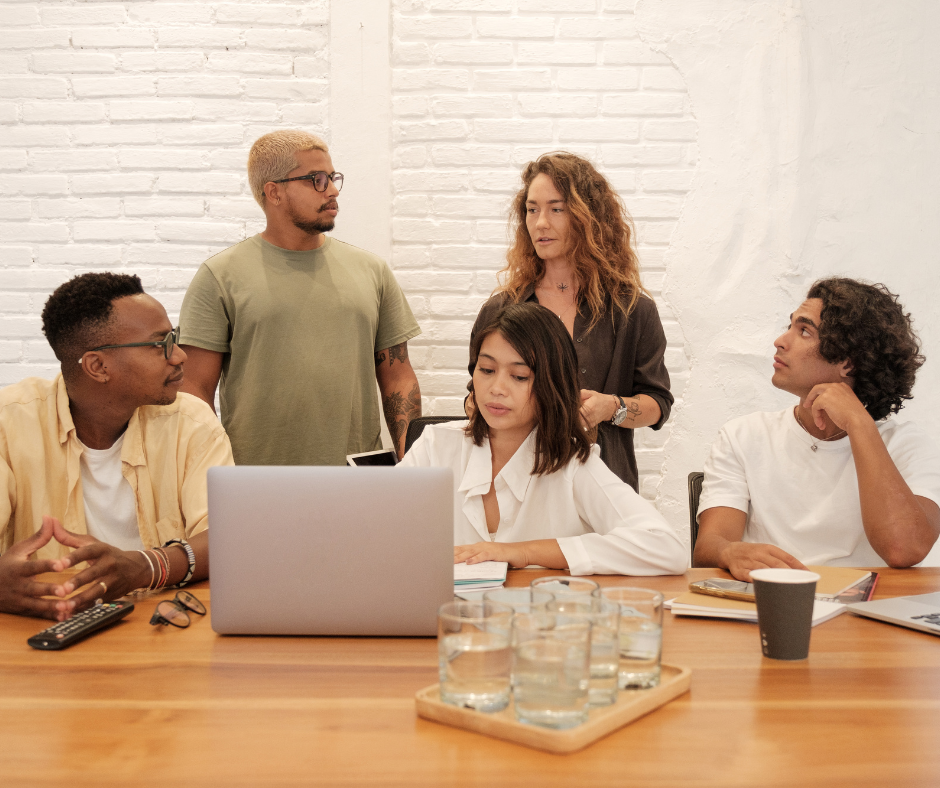 Understanding unconscious bias, inclusive communication, and managing diverse teams were some of the skills 40 Initiative Leaders from across CGIAR picked up in the latest edition of the Inclusive Leadership Training Program.   
Held in three sessions in October and November 2022, the online training program focused on creating inclusive workplaces where employees feel trusted, valued, and psychologically safe as CGIAR continues to evolve.
"Capacity building is a cornerstone of CIGAR's GDI Action Plan," said Fiona Bourdin-Farrell, CGIAR's Global Director of People and Culture. "Offering GDI training programs for all staff is an important part of our efforts to build truly inclusive workplaces." 
Following last year's successful pilot, the GDI Function again partnered with Catalyst to deliver the virtual workshops designed to enhance Initiative Leaders' skills in fostering inclusive workplaces. 
Inclusive Leadership Training Program course content
Marked as "excellent" or "very good" by the majority of attendees that provided feedback, some of the biggest participant takeaways from the program included
A better understanding of how to lead inclusively 

How to manage unconscious bias 

As a leader, the importance of listening 

Strategies to help overcome challenges while leading with a GDI lens
Starting with a module on unconscious bias, participants took a deep dive into understanding unconscious bias through three perspectives: individual, interpersonal, and organisational. The module also presented strategies for interrupting bias in each of the three areas.
Module two focused on inclusive communication and explored barriers that exist in the area. Participants were then presented with a suite of tools and activities to help them develop inclusive communication skills as a leader.
The final module, Managing Diverse Teams Inclusively, encouraged attendees to reflect on the level of trust and psychological safety of their team while considering who might be excluded. The module concluded with strategies for fostering greater inclusion.
More GDI training programs for CGIAR staff are scheduled to launch in early 2023. 
GDI eLearning and other resources
Open to all CGIAR staff, the recently re-launched GDI Knowledge Hub offers a growing library of eLearning resources, including foundational courses An Introduction to Gender, Diversity and Inclusion in CGIAR's Workplaces as well as Understanding Unconscious Bias. More recently, a five-module GDI course for Focal Points and Team Leaders has been added to the Hub, also accessible via the Learning & Training pages. 
"eLearning is really only the tip of the iceberg on the Knowledge Hub," said Fiona. "It's designed to support all staff on CGIAR's GDI journey and also contains useful guides, reports, and articles on everything from inclusive recruitment to mental health and well-being." 
"I encourage everyone to explore the hundreds of resources that are available," she added.
To visit the GDI Knowledge Hub, click here.  
Additional Resources to help you on your GDI Journey