In sub-Saharan Africa, mineral fertilisation and agroecology are not incompatible
From
Published on

05.10.23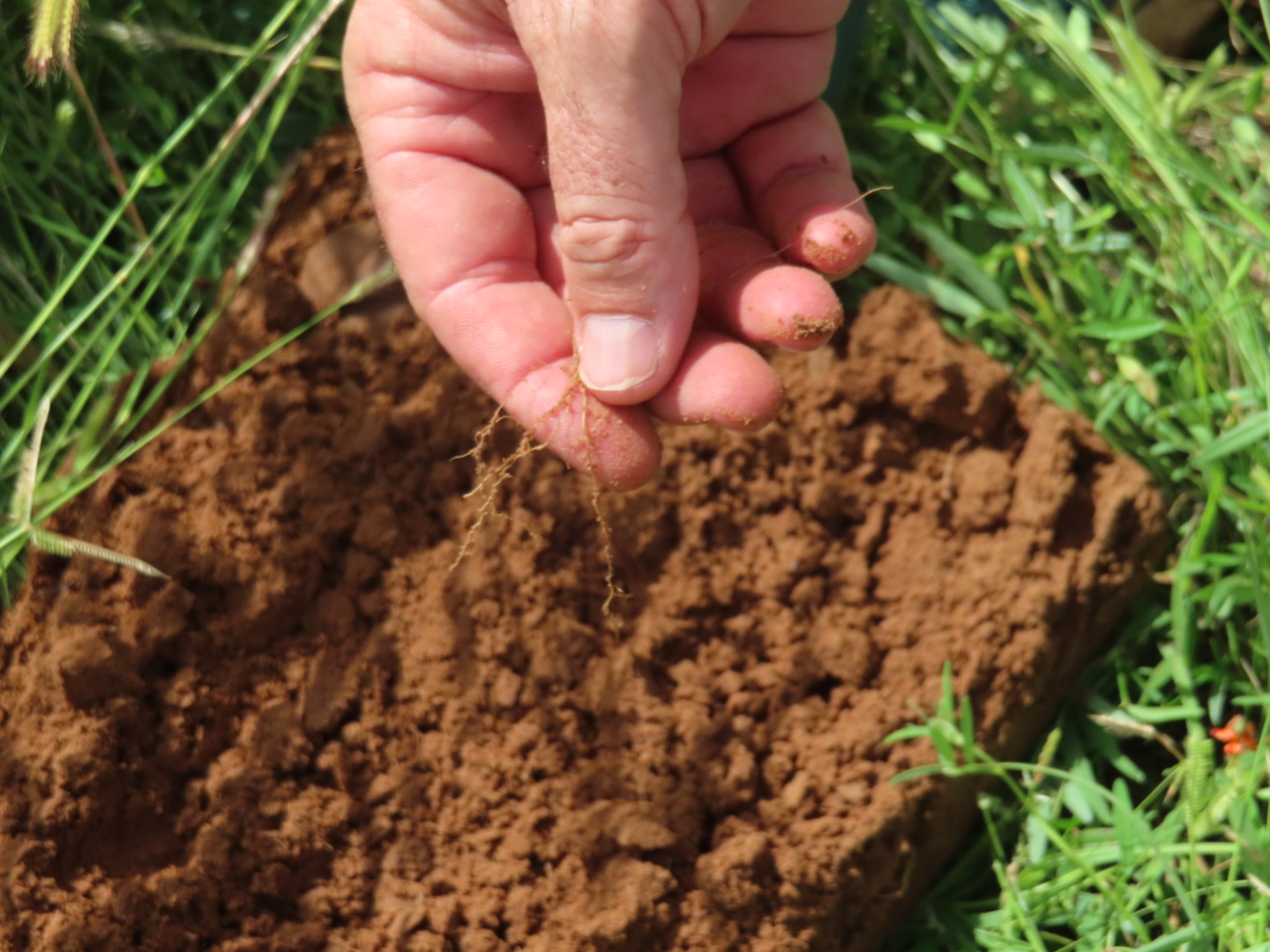 The world has been dealing with the effects of the COVID-19 pandemic, climate change such as irregular weather patterns, heat waves, droughts and floods, and international conflicts. These crises have caused reduced agricultural productivity, impacting global food security and nutrition.
A policy seminar co-organized by CGIAR, International Food Policy Research Institute (IFPRI), and Germany's Federal Ministry for Economic Cooperation and Development (BMZ) on 1 September highlighted potential solutions to achieve more resilient agriculture, food systems, and effective crisis response across the globe. IFPRI Director of Communications and Public Affairs Charlotte Hebebrand moderated the session.
IFPRI Director General and CGIAR Managing Director Systems Transformation Science Group Johan Swinnen appreciated the German government's active involvement in food system transformation and support to CGIAR. He highlighted the high volatility in the food market in the last twenty-five years, which has created many challenges for policymakers.