Improving agriculture resilience through robust investment planning in the Philippines
From
Published on

08.07.22

Impact Area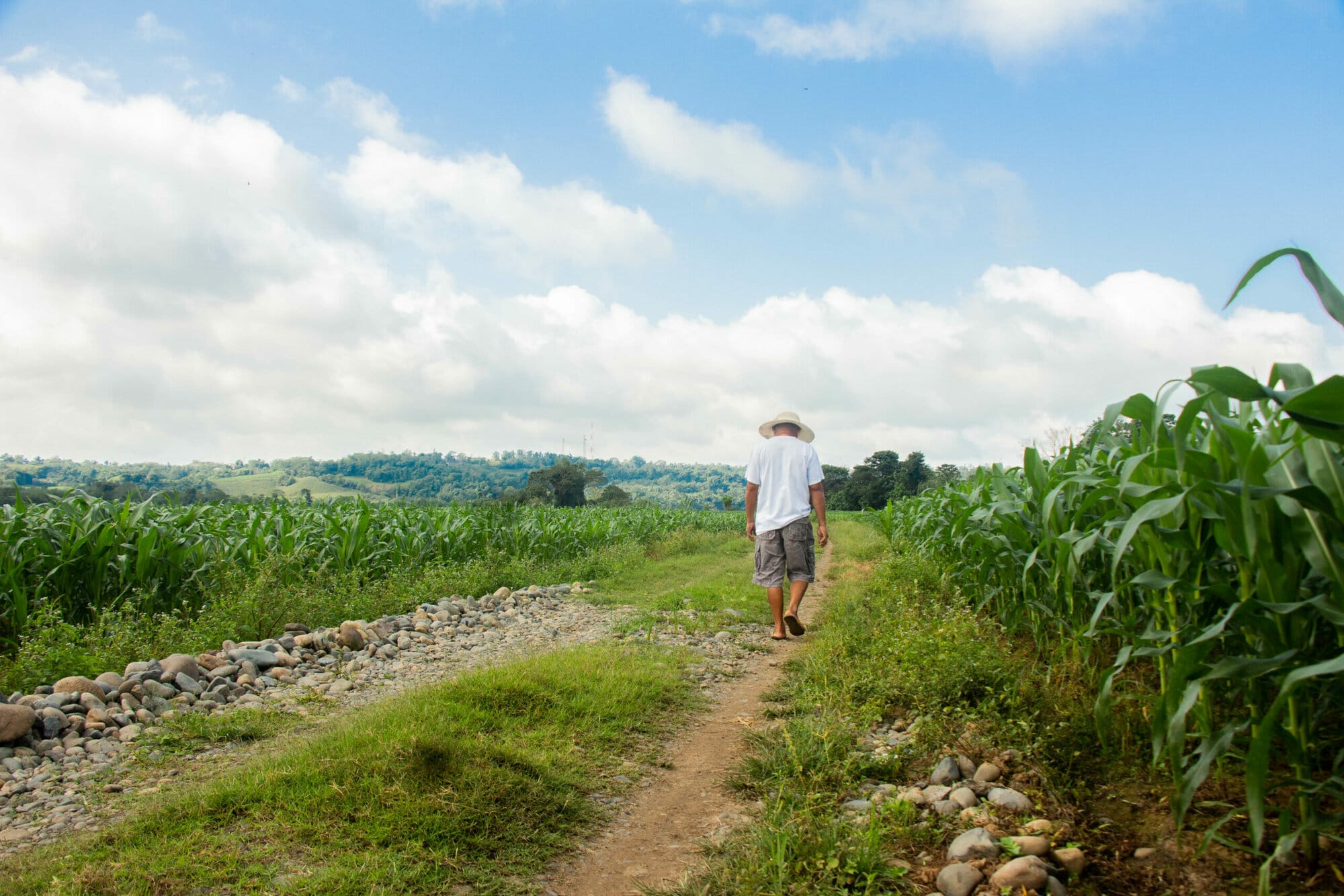 The Alliance and Department of Agriculture are collaborating to collect data – using a Climate Risk and Vulnerability Assessment – that assists in understanding the key drivers of vulnerability and identifying high climate-risk areas in need of investment prioritization.
The impacts of extreme weather events in the Philippines have caused the price of produce to fluctuate, affecting smallholder farmers across the country. In 2021, Typhoon Rai (international name) alone caused an estimated damage of US$ 160 Million to the sector, and these losses continue to balloon as the country faces periods of drought and extreme rainfall. The Department of Agriculture (DA)'s budget for 2022 has special provisions for remedies fund and the quick response fund amounting to a total of US$ 19 Million, that falls short in covering losses from one typhoon alone.
To take steps in building resilience in the sector, DA mandated the integration of the Climate Risk and Vulnerability Assessment (CRVA) to the Provincial Commodity Investment Plan (PCIP). This move follows the mainstreaming  of the CRVA in all DA projects and plans, particularly in the DA banner programs. The development of CRVA maps followed the methodology of the Alliance of Biodiversity International and CIAT through the facility of  the DA Climate Resilient Agriculture Office (DA-CRAO), and the DA Regional Field Office Adaptation and Mitigation Initiative in Agriculture (AMIA) teams.
The PCIP is a rolling plan initiated by DA as a basis for fund allocation under the Philippine Rural Development Project. Intending to mitigate climate risks and support climate resilience in the agriculture and fisheries sector, the investment plan can organize and institutionalize the interventions made in the value chain, from production to marketing.