Improved forages empower smallholder women livestock keepers in Kenya and Ethiopia
From
Published on

09.03.22

Impact Area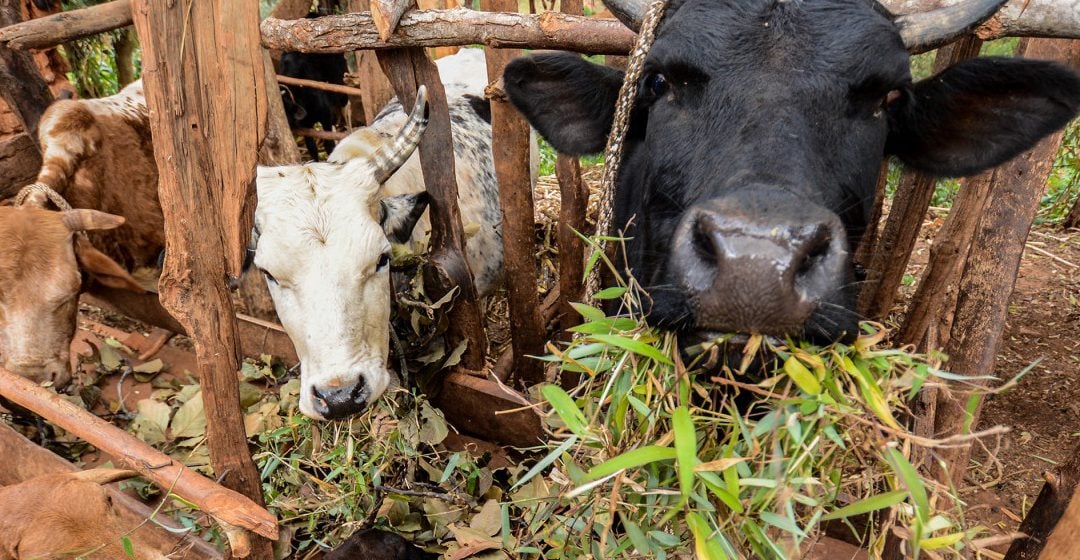 Climate change is a global challenge that burdens all humanity, but not equally. The rural poor, particularly women, are more affected by climate-related shocks. Women and men in rural areas of sub-Saharan Africa who depend on farming as a primary source of livelihood are considered more vulnerable.
Climate shocks such as floods and drought are the main stressors affecting livestock and crop productivity in this region. These shocks affect livestock production by destroying pasture, resulting in competition and reduced access to the high-quality and sufficient livestock feeds.
A recent study by the International Livestock Research Institute and Send a Cow in Kenya and Ethiopia found that combining the introduction of improved forage technology with gender sensitivity training led to the production of high-quality forages for animals, improved livestock raising, availability of milk in the household, increased income through the sale of surplus milk and forages, and increased opportunities for decision-making by women in households.