IITA signs Aflasafe manufacturing and distribution agreement in Mozambique
From
Published on

04.07.21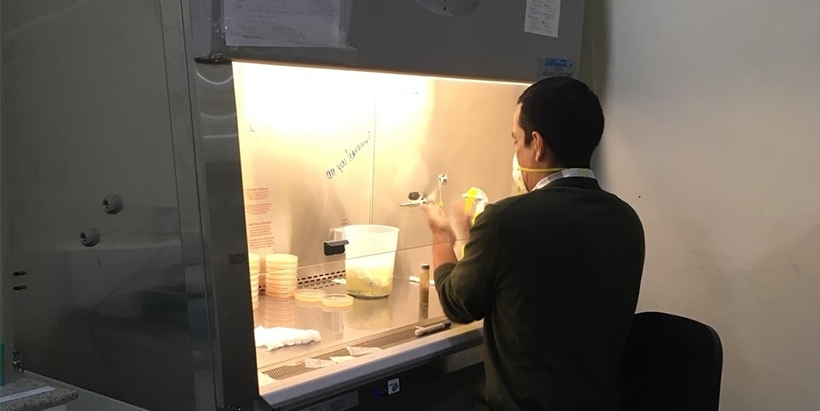 Food safety took a step forward in Mozambique as IITA signed a Technology Transfer and Licensing Agreement (TTLA) with AflaLivre Moçambique S.A. (AflaLivre) to manufacture and distribute Aflasafe in the country. The renewable agreement, signed on 7 May, defines the framework of operations and responsibilities of each party.
IITA's Aflasafe team is already providing technical assistance with the design of the Aflasafe factory and procurement of the equipment. This Aflasafe manufacturing facility in Nampula, the fifth in sub-Saharan Africa, should be operational by June 2022.
Mozambique has the potential to contribute significantly to food security in Africa. However, only about 15% of its arable land is cultivated, mainly with staple food crops such as maize, cassava, and groundnut. Also, only about 20% of maize and groundnut produced in Mozambique enter markets; the rest is consumed at the household level. Moreover, high aflatoxin levels in these crops undermine their nutritional value and reduce access to lucrative export markets in the event of surplus production.