IITA and regional grains body to work towards producing aflatoxin-free grain for health and trade
From
Published on

19.09.20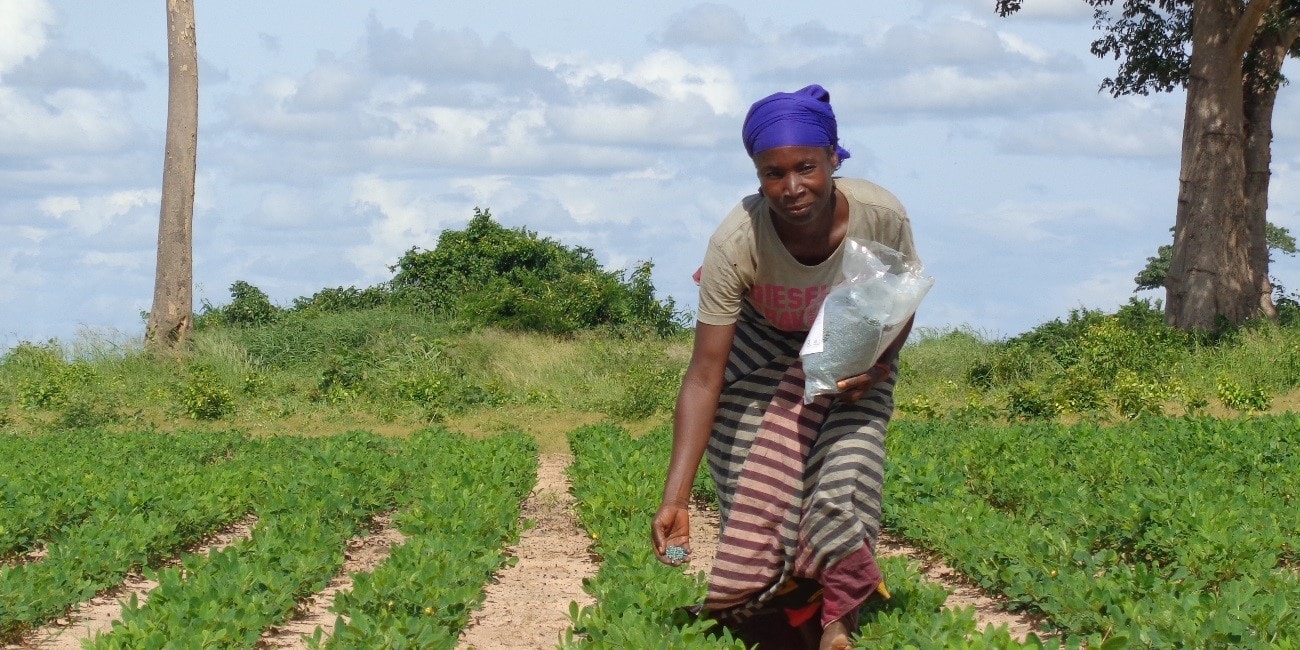 CGIAR-IITA and the Eastern Africa Grain Council (EAGC) have signed a memorandum of understanding (MoU) to work together to tackle aflatoxin contamination of grain in the region. Achieving this will ensure that grains are safe for human and livestock consumption and meet export standards.  
Aflatoxin, a highly poisonous chemical produced by a naturally occurring fungus known as Aspergillus flavus, poses a severe health threat to both humans and animals. Acute poisoning from consuming foods with too high levels of aflatoxin can lead to instant death. Chronic long-term exposure from consuming foods with above–the–allowable safe levels can result in lowered immunity, low birth weight, and irreversible stunting in children. People exposed to aflatoxin can also develop liver cancer.  
Because of the health risks, aflatoxin also causes a loss in trade revenues when products fail to meet the required standards. According to the Partnership for Aflatoxin Control in Africa (PACA), Africa loses an estimated US$670 million in rejected export trade annually due to contamination by aflatoxin.