How to encourage farmers to adopt sustainable agriculture
From
Published on

23.02.21

Impact Area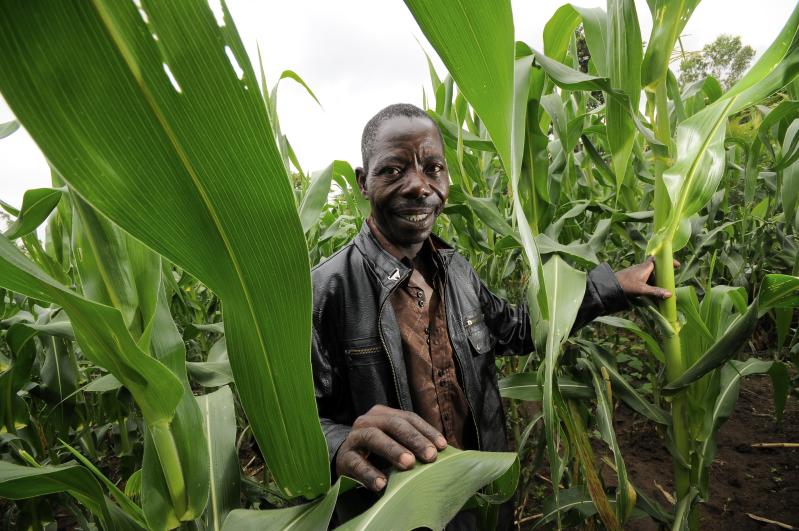 BY VALERIA PIÑEIRO, JOAQUÍN ARIAS AND HONOR DEARLOVE
As populations grow and the climate crisis intensifies, sustainable agricultural practices are essential to mitigate negative environmental impacts and increase the efficiency of food systems. But persuading farmers to adopt such practices is often a challenge. How can policy makers promote a shift towards sustainable agriculture in ways that promote meaningful change?
Our recent policy brief argues that the answer to this question lies in the incentives-adoption-outcome chain: How well different incentives promote adoption, whether adoption leads to meaningful and measurable changes in outcomes, and what factors shape these links.
Reviewing studies from a range of countries, we examined three types of incentives: Market and non-market, regulatory measures, and cross-compliance measures that link direct payments to farmers' following basic environmental standards or maintaining land in good agricultural and environmental condition.
Photo credit: Neil Palmer/CIAT