How one Brazilian state is tackling deforestation within its borders
From
Published on

25.01.21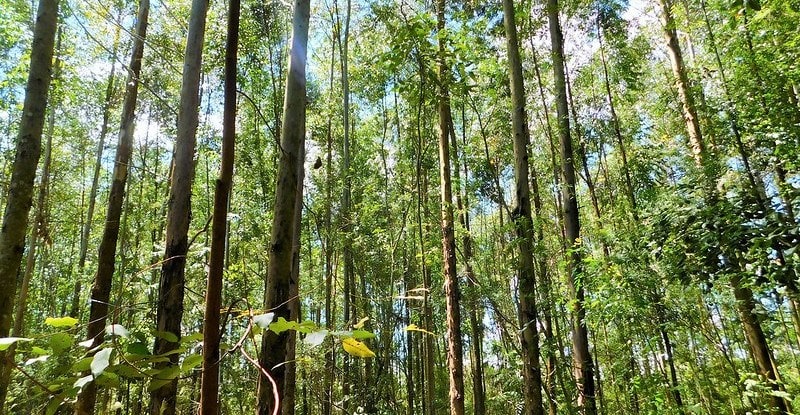 Deforestation in Brazil has been soaring the last few years. And its Amazonian state of Pará has the ignoble rank of number one.
According to Brazil's official deforestation data, Pará lost 7.2 million hectares of forest cover between 2000 and 2019, or about 6 percent of its mature forest. Located in the North, the country's second biggest state after Amazonas, has a high poverty rate, and is vulnerable to land grabbing, socio-environmental conflict and forest conversion.
With the world's largest expanse of rainforest, Brazil has been a global leader in tackling climate change through its impressive reduction of Amazonian deforestation between 2004 and 2012.  But, in recent years, forests across the country are being lost again. In 2020, deforestation rose to a 12-year high, attributed by environmentalists to the federal government's weakening environmental enforcement and calls for more development in the Amazon.
Researchers have studied what has worked and what has not in Brazil and other forest-rich countries for decades, and what remains clear is that action against deforestation must happen at multiple levels, from global to national to subnational to municipal.
The global initiative known as REDD+ (Reducing Emissions from Deforestation and forest Degradation) foregrounds the importance of forests in fighting climate change, with incentives provided to countries like Brazil that have successfully reduced deforestation. As part of its decade-long Global Comparative Study of REDD+, scientists from the Center for International Forestry Research and World Agroforestry (CIFOR-ICRAF) have been working to address deforestation at subnational levels, such as states and districts in Brazil.