How do you feel about agroforestry?
From
Published on

12.05.20

Impact Area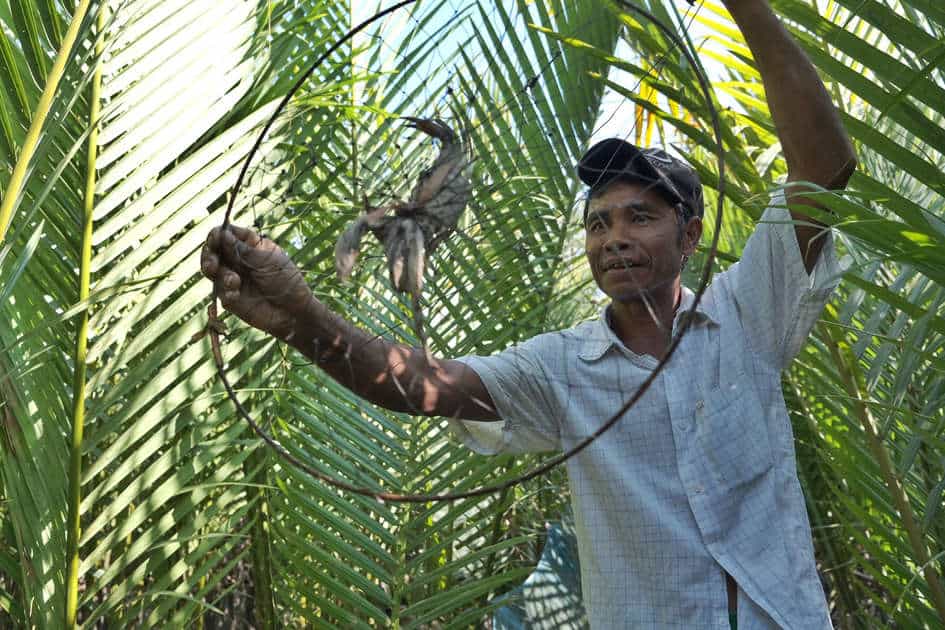 Over the last five decades of agroforestry research, only a handful of studies have investigated the potential contribution of agroforestry to cultural and subjective well-being. As a result, there is a growing bias towards socio-economic and biophysical outputs attributed to agroforestry, sidelining the cultural dimensions, which might complement, as well as conflict with, what we frame as 'positive outcomes'.
Cultural well-being characterizes human well-being according to measures of happiness, quality of life and other cultural aspects related to the provision of ecosystem services. This domain is not new; it has been stated in seminal documents, including the 2005 Millennium Ecosystem Assessment. Nonetheless, the application of cultural well-being remains scarce in agroforestry research.