Harness 'power of landscapes' to fix health and environmental challenges, report says
From
Published on

28.01.21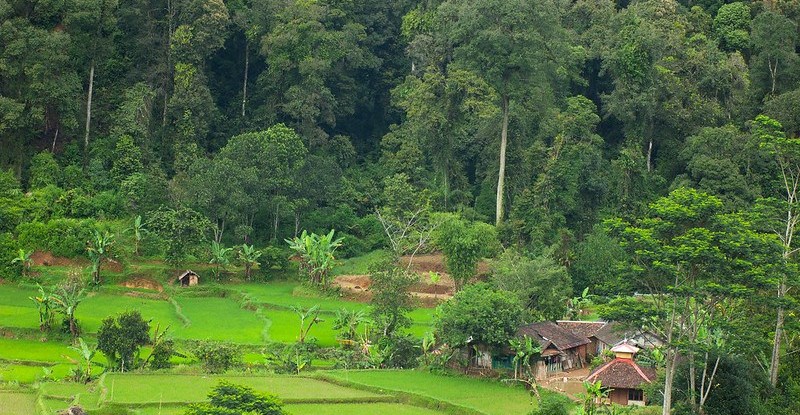 Governments must act on the vast benefits of conservation and support the rights of people living in biodiverse landscapes to re-establish environmental equilibrium and protect humanity from the consequences of climate change and biodiversity loss, a new report states.
The Global Landscapes Forum and the Youth in Landscapes Initiative teamed up to publish seven biodiversity policy recommendations and eight guidelines for implementation jointly crafted by its network of partner organizations, including the Center for International Forestry Research (CIFOR), World Agroforestry (ICRAF) and the U.N. Environment Programme.
The actions proposed in "One World, One Health: Recommendations for harnessing the power of landscapes" aim to tackle threats of a mass extinction, which experts project could soon lead to the loss of up to a million species.
The report recommends:
Tearing down silos that separate public health and environmental sectors
Stimulating youth employment in conservation and restoration
Returning ownership of food systems, value-chain decision making and financing mechanisms to Indigenous and local communities