Combatting COVID-19 and CSSVD: a similar approach?
From
Published on

14.05.20

Impact Area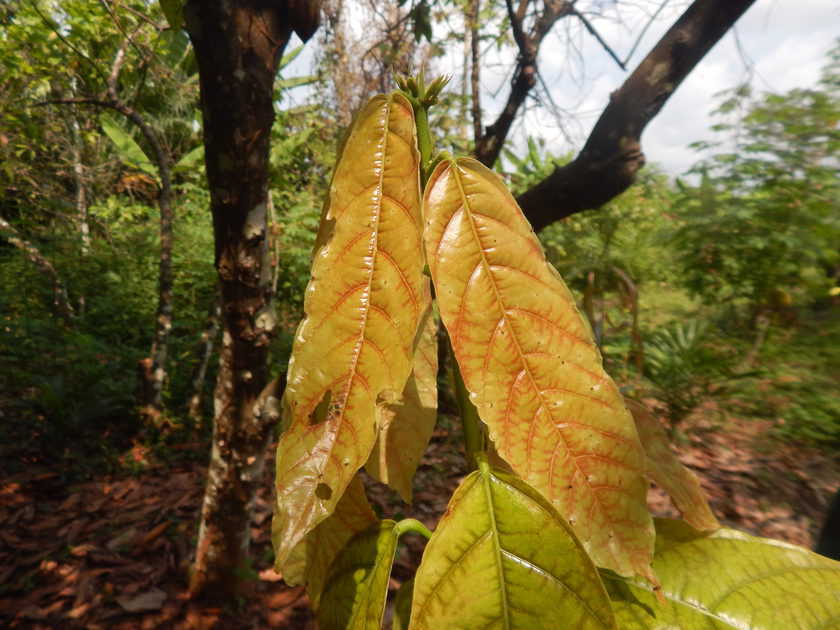 The United Nations General Assembly declared 2020 the International Year of Plant Health to raise global awareness about how protecting the health of plants can help end hunger, reduce poverty, protect the environment, and boost economic development.
Yet as the world prepared to celebrate plant health, the COVID-19 pandemic drew attention to human health.
CSSVD (Cocoa Swollen Shoot Virus Disease) and COVID-19 are both caused by viruses that have enormous socio-economic consequences, particularly, in West Africa. They will continue to plague our lives if lasting solutions are not found. Mastery of the biology and epidemiology of these two diseases remains insufficient. All sick people may or may not show symptoms. While people with weak immune systems are most at risk of succumbing to COVID-19; the disease is also taking a toll on young people for reasons that are not yet known.