From
Published on

03.11.21

Impact Area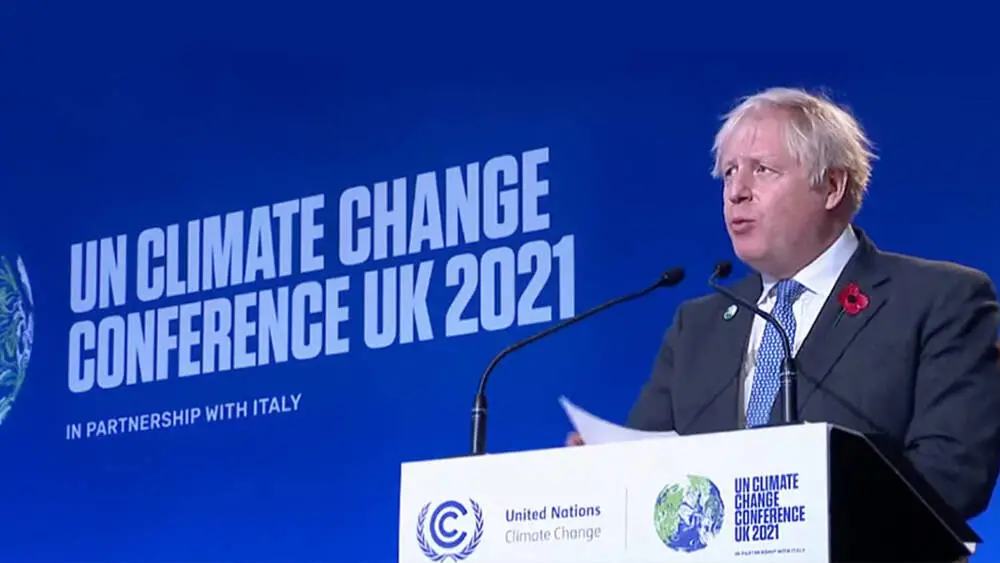 This week ICARDA travels to the 26th Conference of the Parties (COP26) in Glasgow, UK. COP, organized by the United Nations Framework Convention on Climate Change (UNFCCC), is a unique opportunity for world leaders, climate change experts, scientists, and other global stakeholders, to hammer out action that addresses climate change in this time of crisis.
COP26, this year in partnership with Italy and hosted by the United Kingdom, is an important follow-up to the landmark COP 21 in 2015 that established the 'Paris Agreement' whereby countries agreed to lower national carbon emissions and maintain global warming to 1.5 degrees Celsius, beyond which climate scientists predict climate change will be devastating and perhaps irreversible.  But temperatures have since risen exponentially, prompting UN Secretary-General Antonio Guterres to warn that commitments so far still condemn the world to a "calamitous 2.7-degree rise" in temperatures.
Serious commitment is a make-or-break goal, making COP26 one of the most critical global meetings in history. Yet even if progress is made, there is no existing mechanism to obligate countries to climate change agreements.