Better data can help close the global gender gap
From
Published on

03.04.19

Impact Area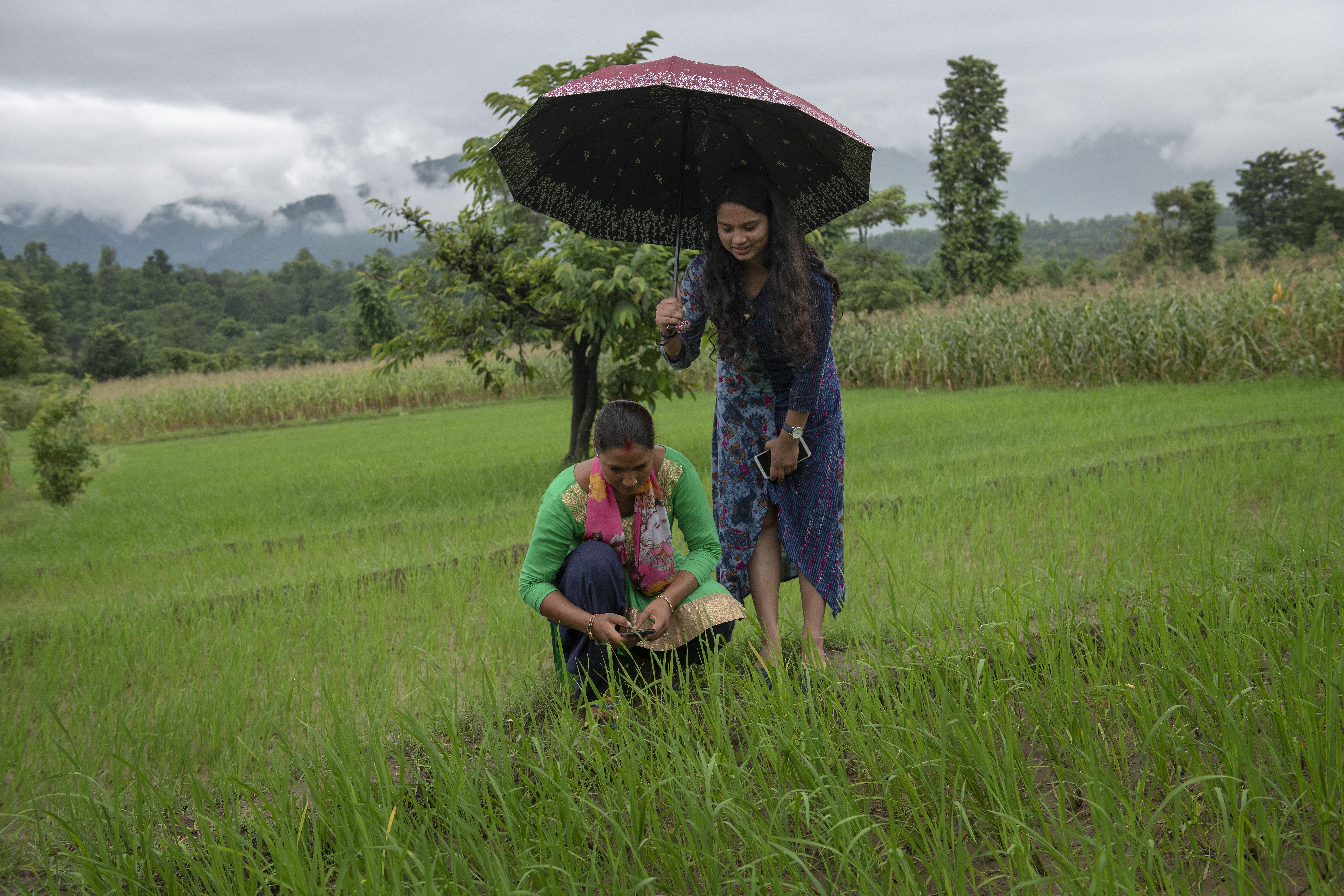 At the current pace of change, it is going to take us over a century to close the global gender gap.
As recent research from the World Economic Forum has shown, women are still behind in areas such as economic participation and opportunity, health and education, as well as political empowerment.
Many countries that have the most ground to make up are in underdeveloped regions, where vast numbers of women live in rural areas. This number is growing as more men migrate for work. The empowerment of rural women will therefore be paramount to speeding up the rate at which we are able to close the global gender gap.
However, as Bill and Melinda Gates have noted in their annual letter this year, the data and research on rural women that we will need in order to take action is shockingly scarce. How much do they own? What do they earn? Does their income effectively empower them? Too often, we come up blank when looking to answer these questions. Data that does exist is outdated or inaccurate. Yet we know that quality data is critical for driving investment decisions and forming policies for any goal. Gender equality is no different.
Doubling down on research into what works to empower rural women will be a major step forward. Here's how CGIAR is working towards these goals in three regions across the world.
Published by the World Economic Forum for International Women's Day on March 8, 2019, read the complete op-ed by Claudia Sadoff, Gender Champion and member of the CGIAR System Management Board, and Director General of the International Water Management Institute (IWMI).