Australia's responsibility to ocean health doesn't end with the Great Barrier Reef
From
Published on

07.06.18

Impact Area
Funders

Australia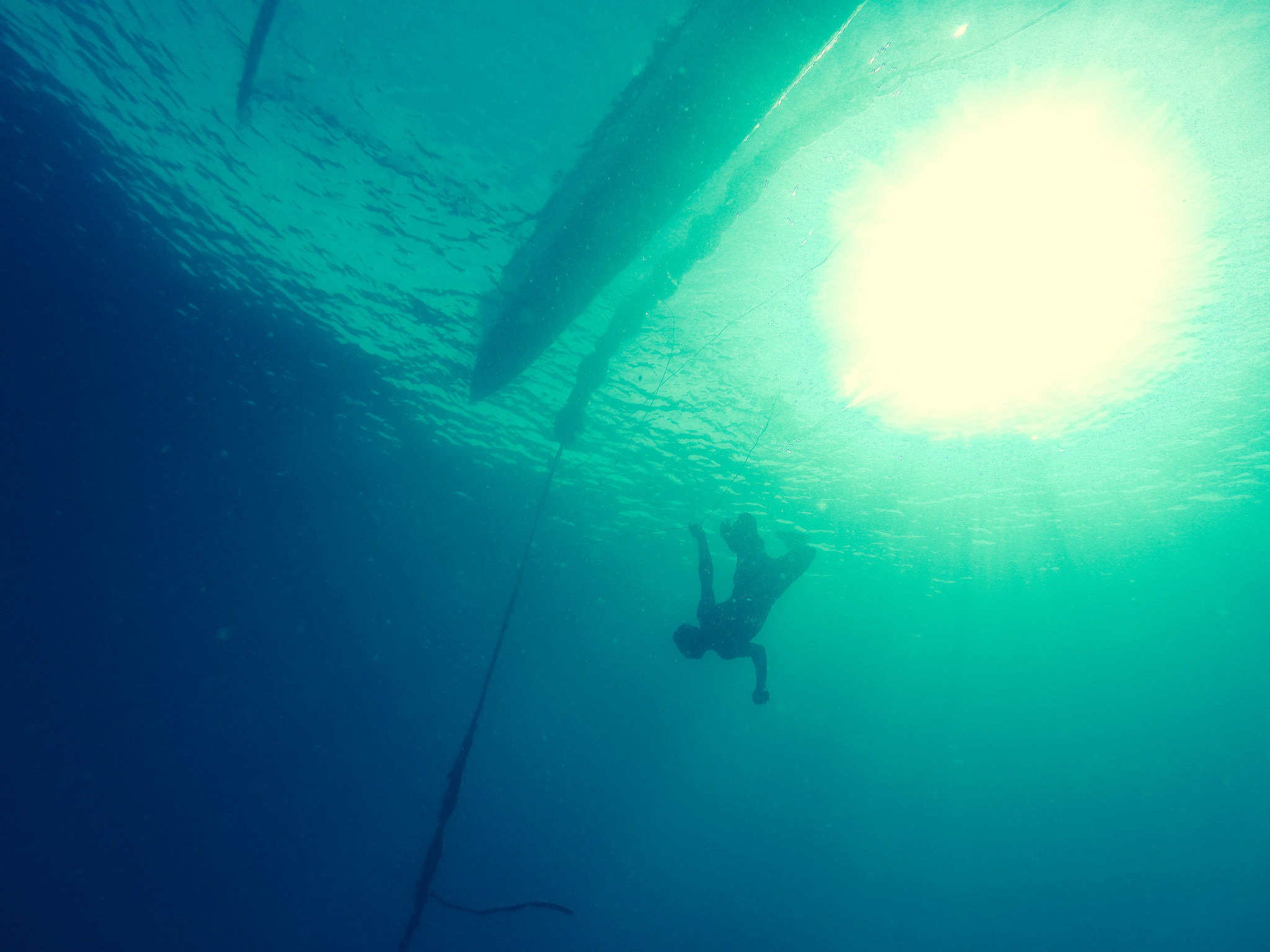 Earlier this year, a record-breaking investment to protect the Great Barrier Reef was announced, an A$500 million pledge to help combat the pollution, overfishing and warming waters that currently threaten the largest living structure on earth.
Australia's commitment to the Reef is well known, but ocean health goes beyond the preservation of this famous marine ecosystem.
For a start, our oceans are a major heat and carbon sink – they capture the excess heat and carbon causing global warming, helping to regulate the earth's temperature. They supply half the world's oxygen, and are home to millions of marine species which provide food and a livelihood to a billion people. In Australia alone, it is estimated that marine industries will contribute around $100 billion per year to the country's economy by 2025.
But our oceans are under intense pressure to keep up these vital functions. Marine wildlife is estimated to have halved in the last 45 years, and our oceans are around 30 per cent more acidic than before the industrial revolution. As a wealthy island nation, with the third largest marine jurisdiction on earth, Australia is in a unique position to help.
An op-ed by Mellissa Wood, General Manager of Global Programs for the Australian Centre for International Agricultural Research (ACIAR) and Elwyn Grainger-Jones, Executive Director of the CGIAR System Organization. Originally published by ABC News Australia.