MEDIA RELEASE: Nature's plural values: who benefits and has a say?
From
Published on

07.07.20

Impact Area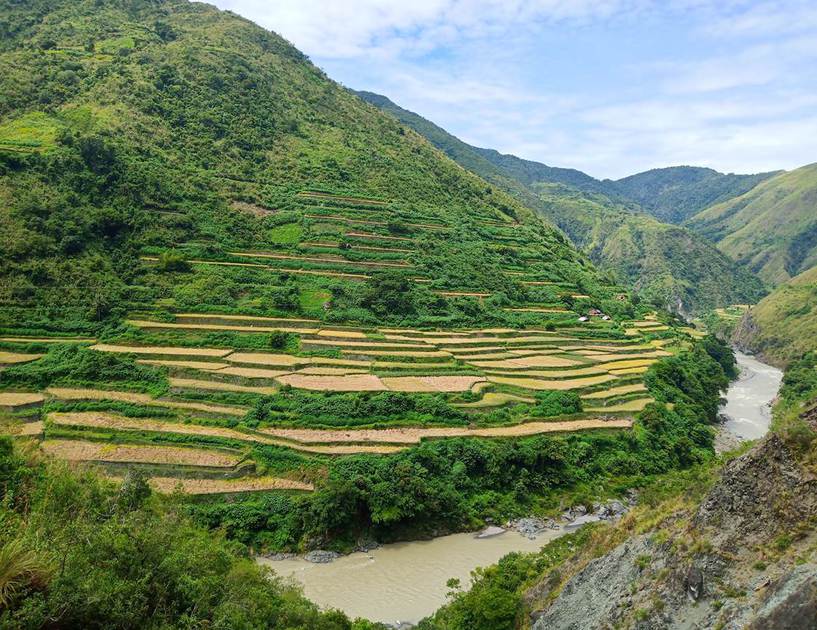 Nairobi, Kenya, 7 July 2020 — Ten global research teams compared their findings of how Nature is valued and who has a say in the allocation of benefits. Writing in the journal, Global Environmental Change, the researchers asked whether Nature can, or even should, be valued? Where public benefits derived from Nature are destroyed for relatively small private gains, can attaching market-equivalent prices to those public benefits help protect them?
The authors argue that important parts of decision processes are concerned with 'economic growth' but if that growth is achieved by destroying 'natural capital' the whole concept of 'progress' could be false. On the other hand, they note, what can be 'valued' in economic terms is only a part of the 'real' value and can take attention away from aspects of Nature that might matter even more.
'In the debate on whether and how to apply economic valuation tools to Nature,' noted Meine van Noordwijk, one of the researchers and senior fellow with World Agroforestry (ICRAF), 'the social dimension of "whose values count" and who benefits from the situation and from any program based on "valuation" has not been prominent.'