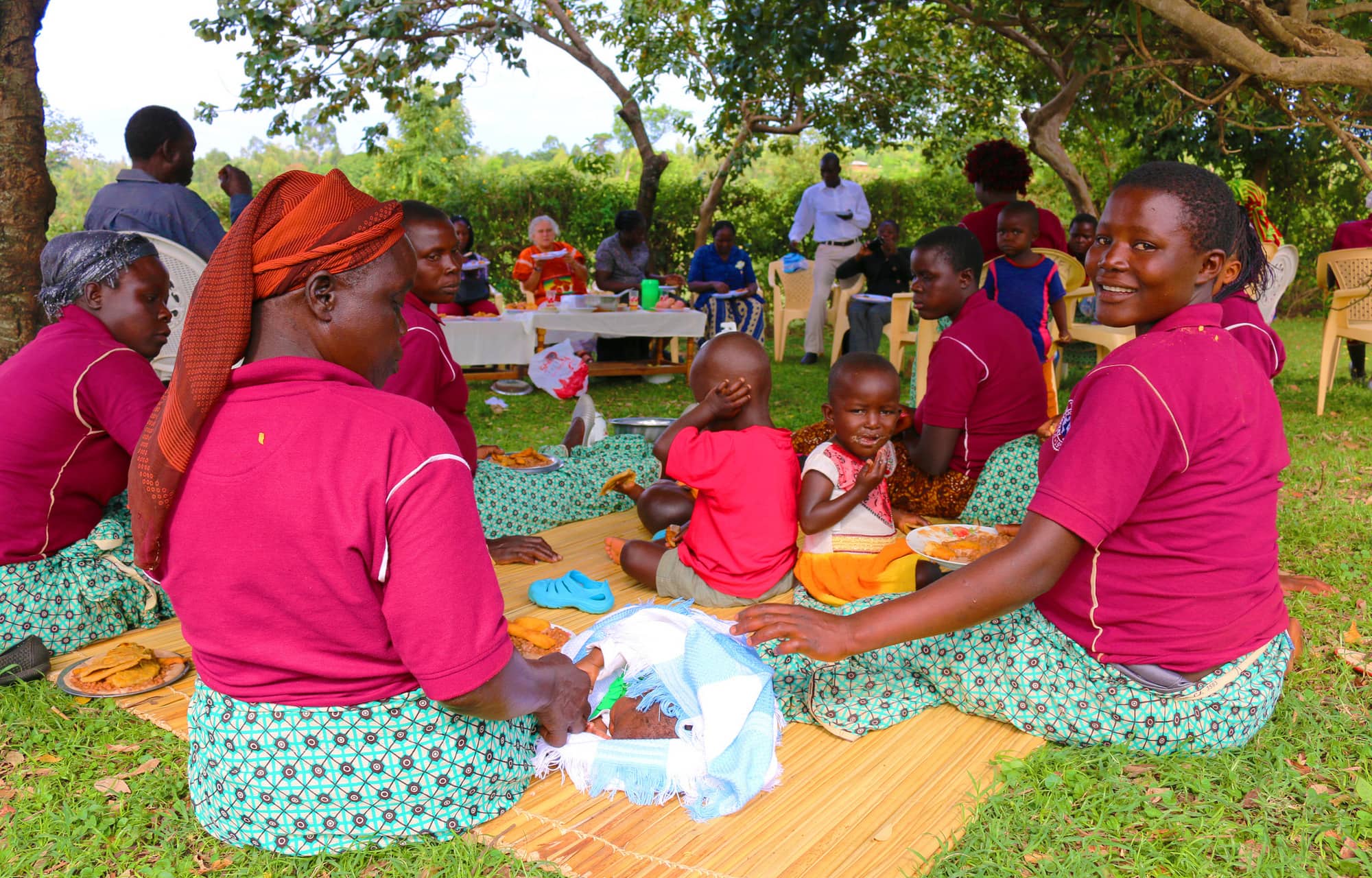 CGIAR @ Expo 2020 Dubai
Food, Agriculture and Livelihood Week
Date

17.02.22 > 23.02.22

Time

12:00 am > 12:00 am

Registration
The Expo 2020 Dubai's Food, Agriculture & Livelihoods week runs from 17-23 February 2022 and is a global moment of opportunity, highlighting the urgent need for everyone, everywhere to come together to make choices that benefit both people and the planet, and drive action to deliver on our promises on the Sustainable Development Goals (SDGs).
Join Dr. Claudia Sadoff, Managing Director, Research Delivery & Impact, CGIAR, as she speaks at "European Green Deal and Farm to Fork strategy: how innovation can support the transition towards global sustainable food systems" on Feb 19, 2022. This event will focus on the importance of the transition towards a sustainable global food system and will highlight the role that multi-lateral and multi-actor research and innovation projects can play to help achieve this goal.
Dr. Claudia Sadoff will also join Paul Newnham, Director of the SDG2 Advocacy Hub,  Ertharin Cousin, Founder and CEO of Food Systems for the Future and Enock Chikava, Director, Agricultural Development (Interim) at the Gates Foundation to discuss the tools needed to drive impact at in the session 'Good Food For All " on Feb 20, 2022.