Primary Impact Area
Nutrition, health & food security

Nutrition, health & food security
Other impact areas




Action Areas
Genetic Innovation
Resilient Agrifood Systems
Systems Transformation
REGIONS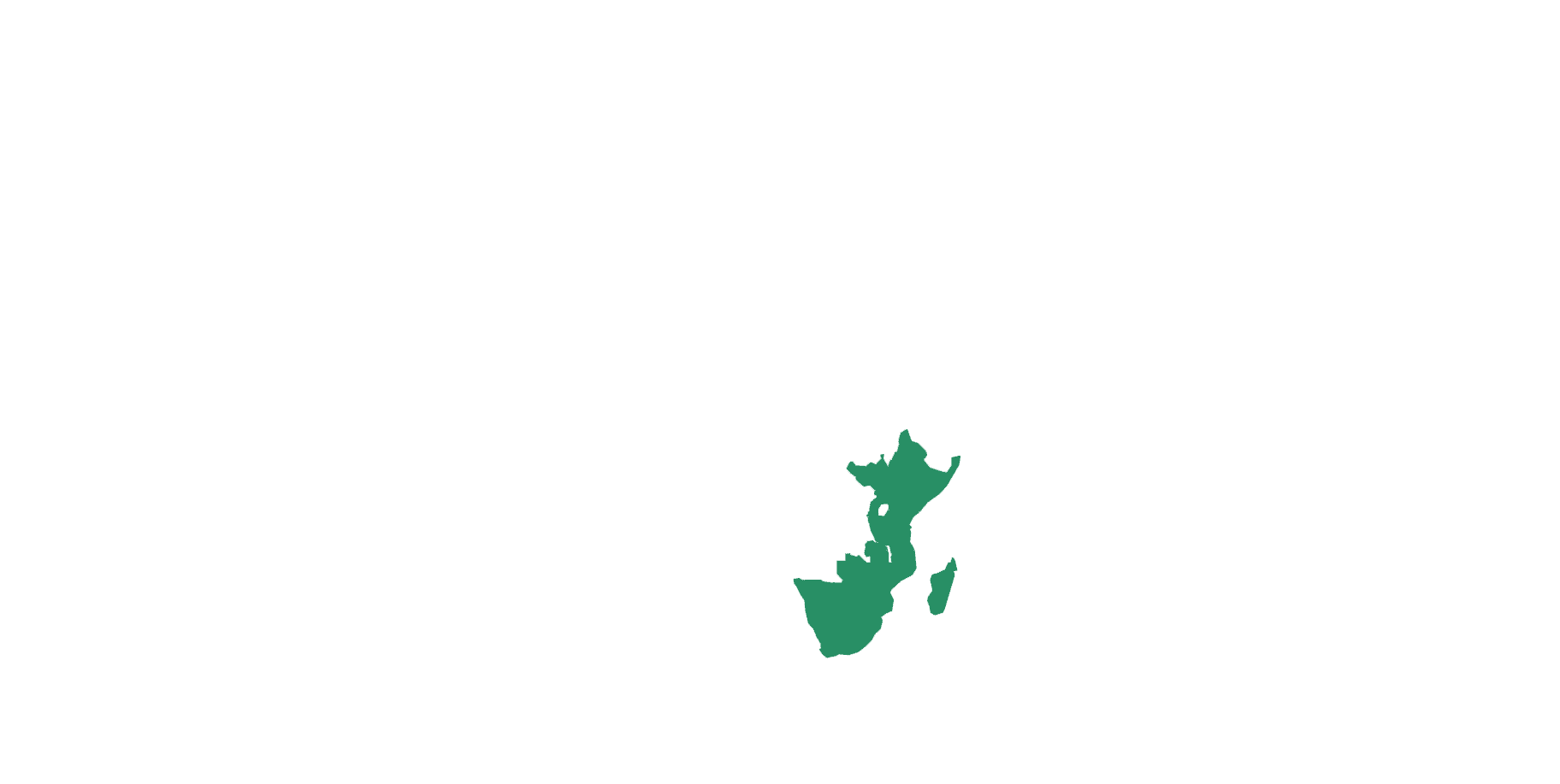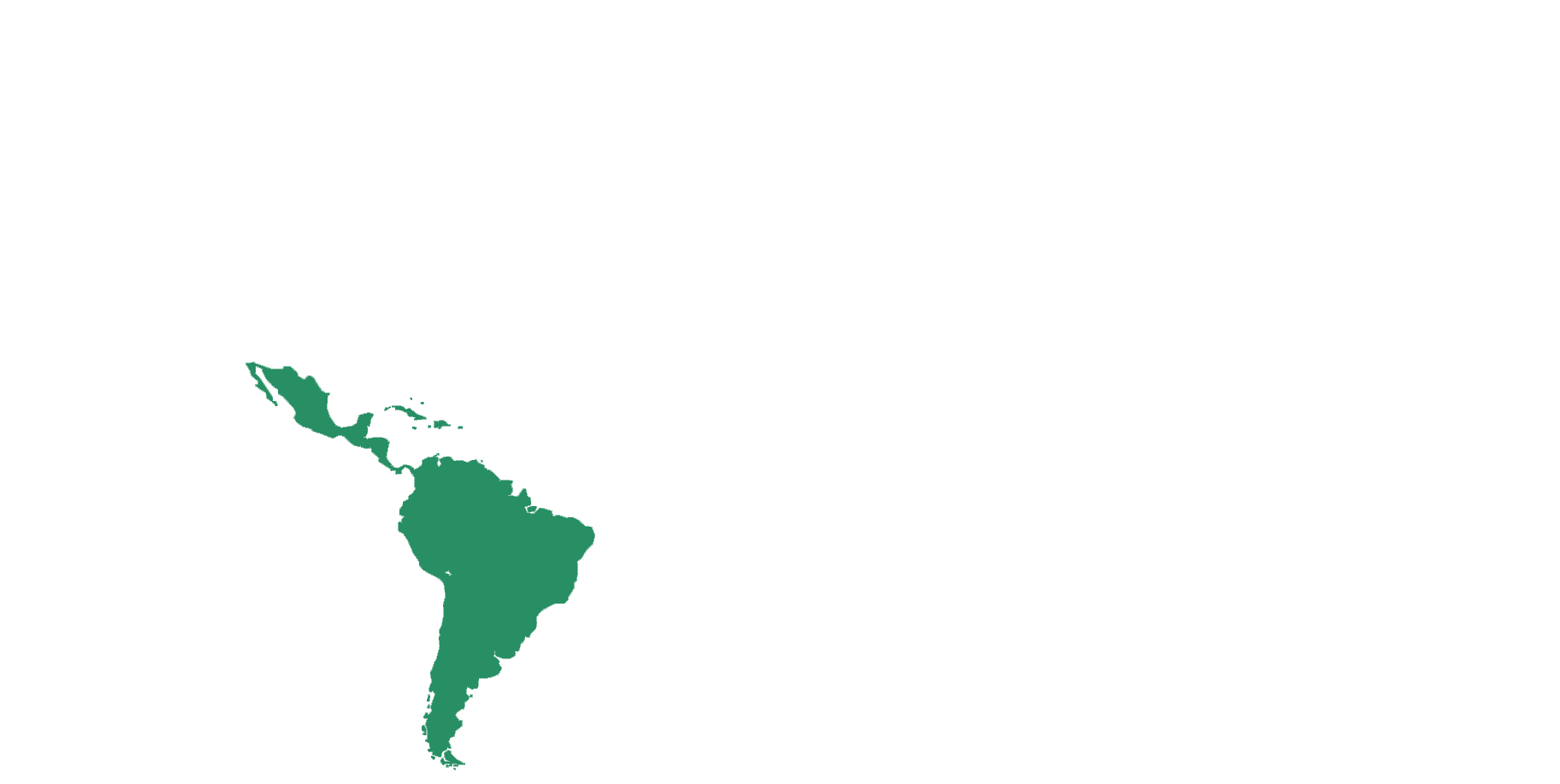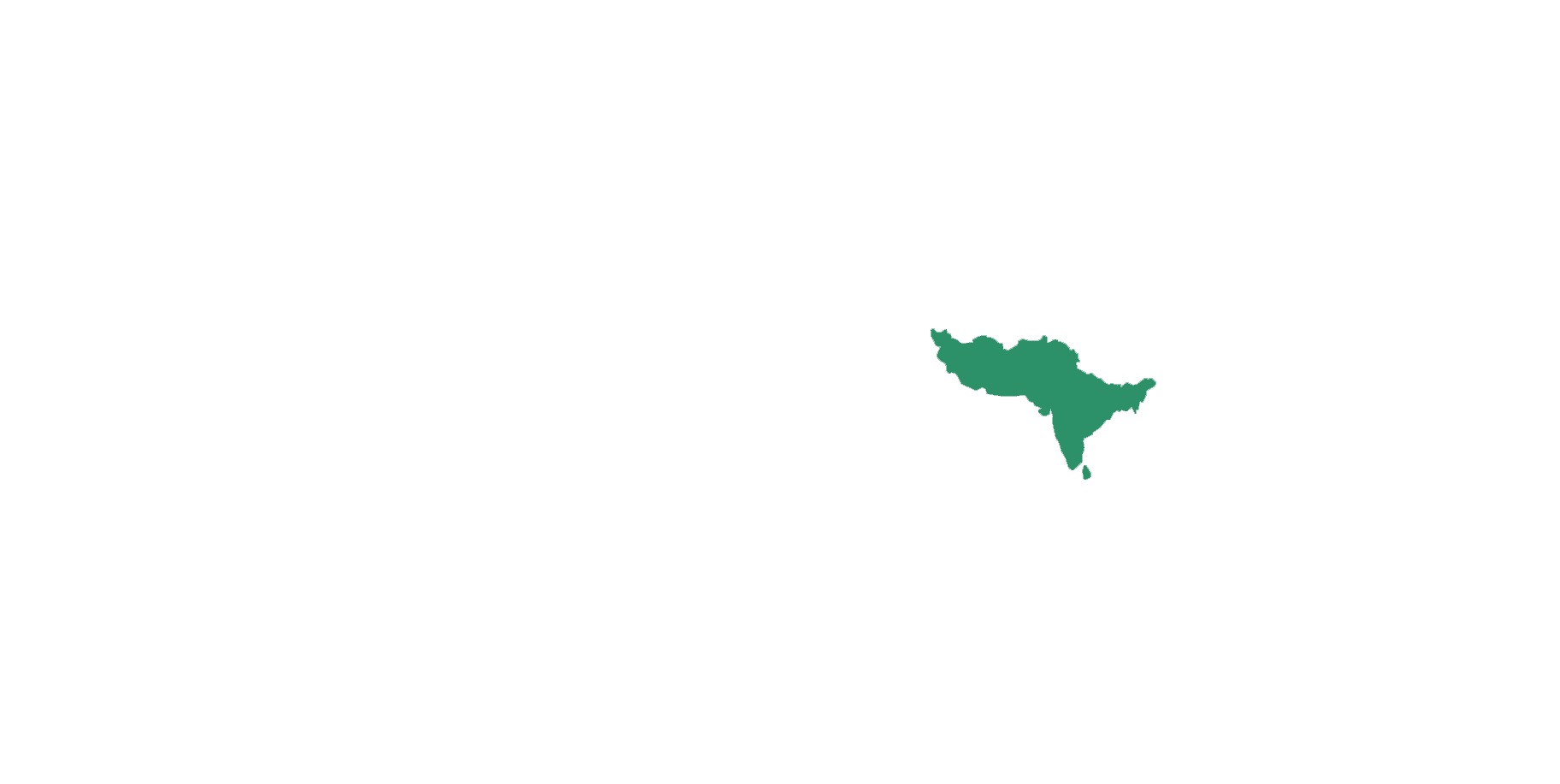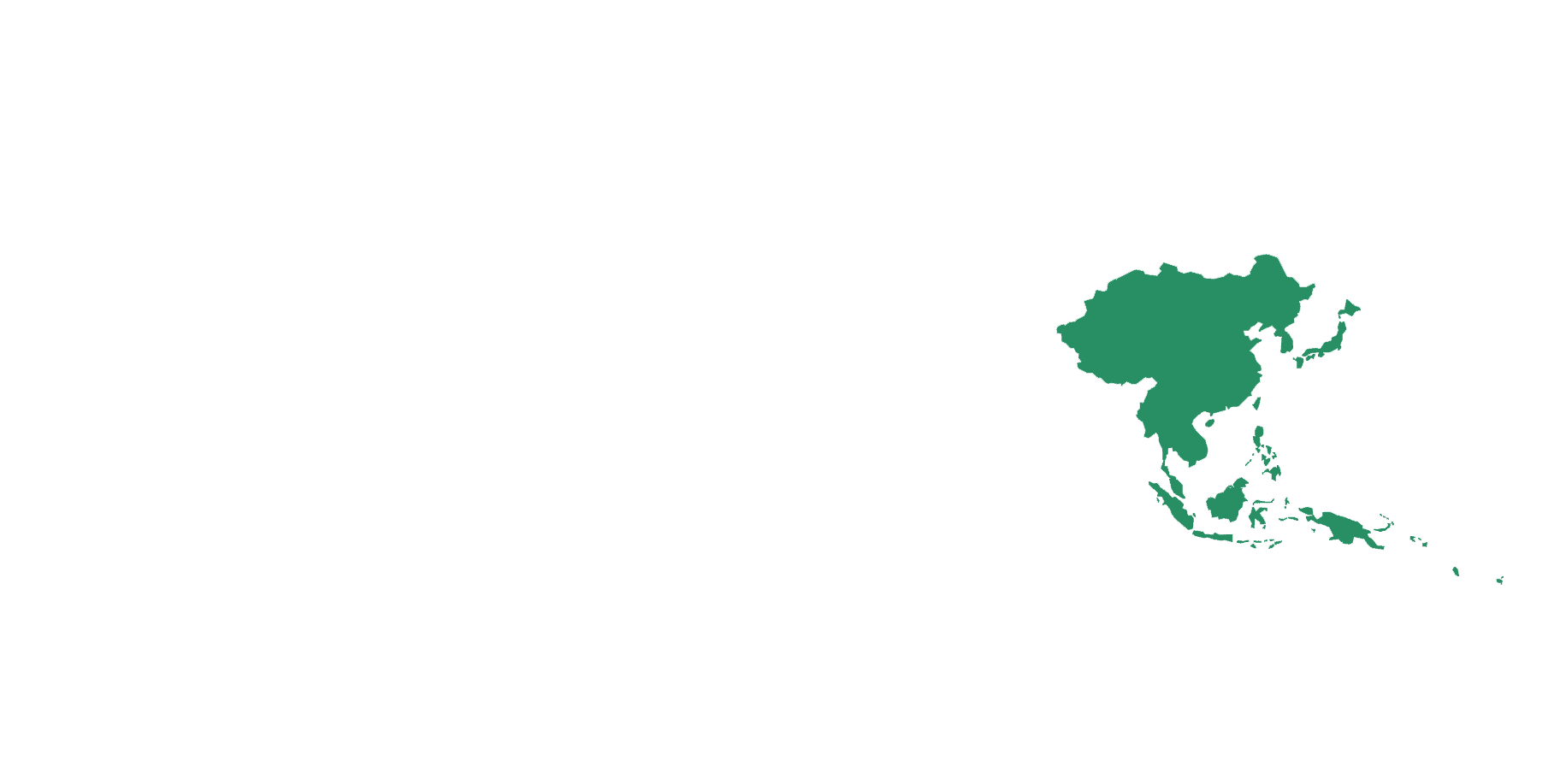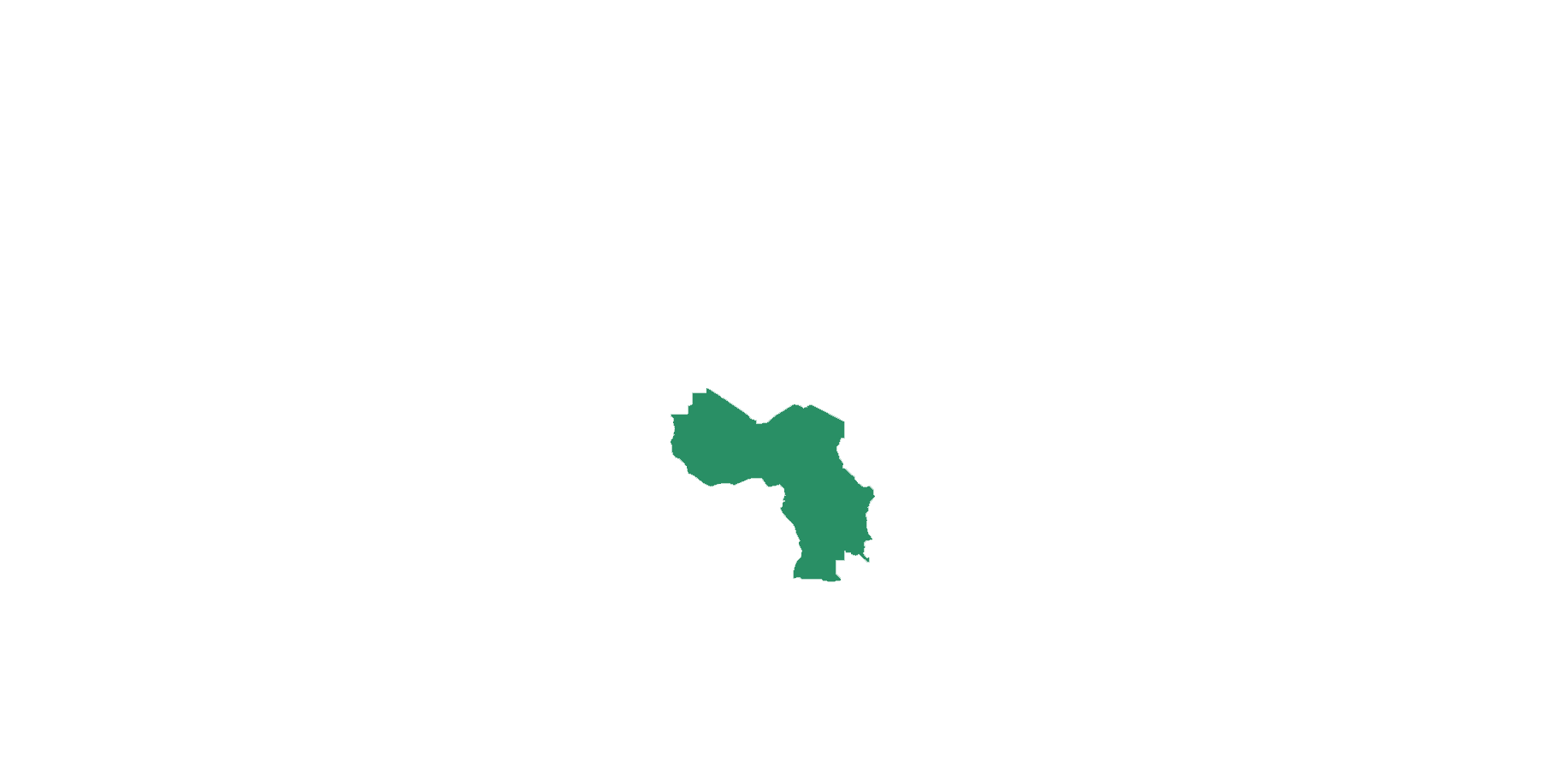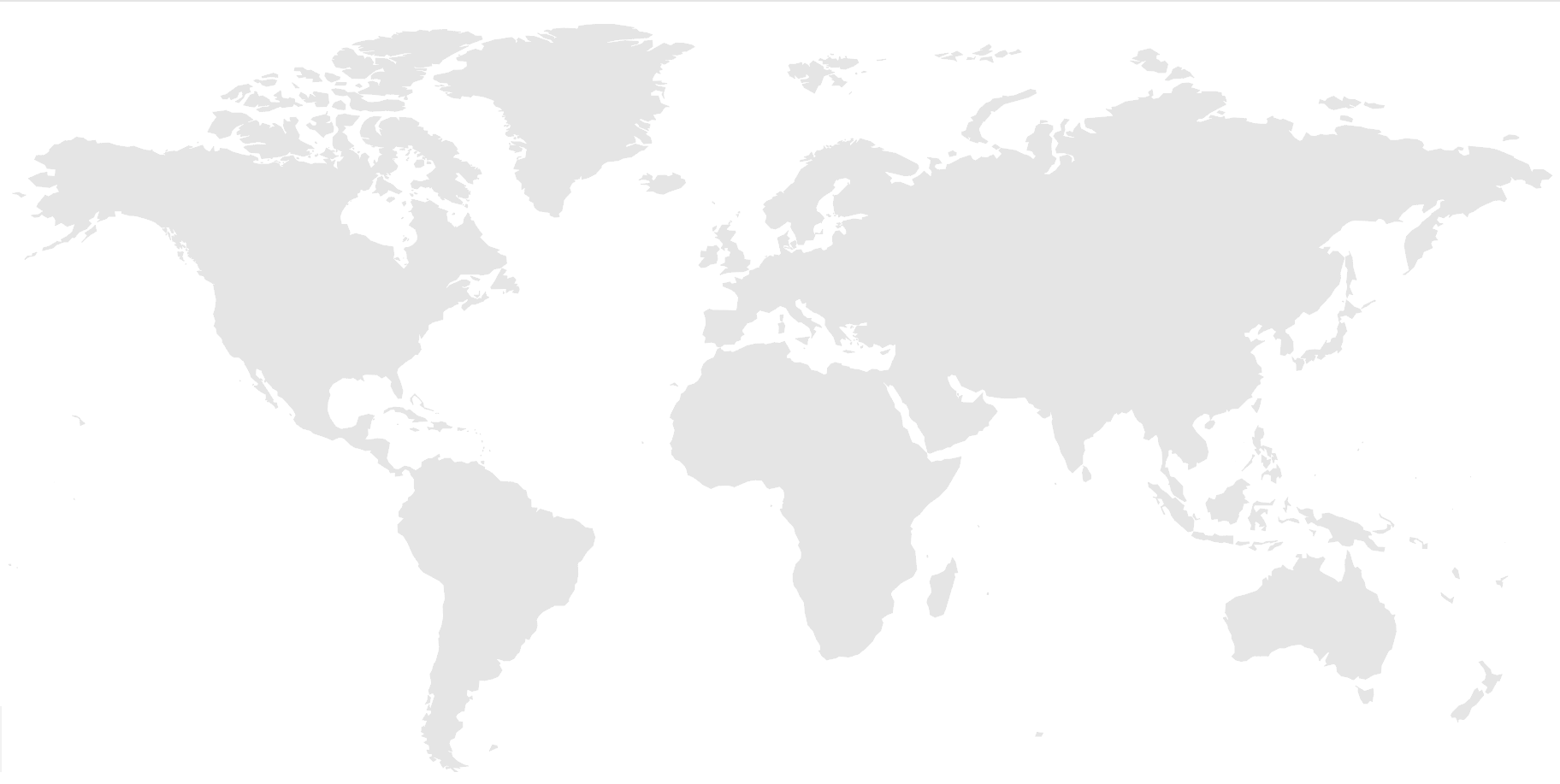 East and Southern Africa (ESA), Latin America and the Caribbean (LAC), South Asia (SA), Southeast Asia and the Pacific (SEA), West and Central Africa (WCA)
SDGs
1

No poverty
2

Zero hunger
5

Gender equality
8

Decent work and economic growth
10

Reduced inequlaties
12

Responsible consumption and production
13

Climate action
Challenge
Food systems are not providing sustainable healthy diets for everyone, everywhere. Healthy diets are unaffordable for 3 billion people, and poor quality diets are associated with all forms of malnutrition and 11 million premature adult deaths each year.
Diets are rapidly evolving due to changes in income, women's employment, and urbanization and developments in technology, food marketing and public policy. These changes, happening in urban and rural areas, contribute to shifts in food environments, which are increasingly promoting ready-to-eat, convenient, cheap and often ultra-processed foods associated with poor health.
Objective
This is the only CGIAR Initiative with the main goal of ensuring sustainable healthy diets for all through food systems transformation. Starting from an innovative, consumer-focused perspective, this Initiative aims to identify effective policy options through research; strengthen capacity; and develop robust metrics and tools that support stakeholders' decisions when developing pathways to transform food systems toward sustainable healthy diets, improved livelihoods, gender equity, and social inclusion.
Activities
This objective will be accomplished through:
Engagement
This Initiative will work in Bangladesh, Ethiopia and Vietnam in the first phase, followed by India, Benin, Senegal, Guatemala and Honduras.
Outcomes
Proposed 3-year outcomes include:
Stakeholders initiate implementation of at least two innovations or policies to increase the demand for sustainable healthy diets, especially among women, children, youth and other marginalized groups.

 

Stakeholders initiate implementation of at least two solutions to improve the ability of SMEs, micro enterprises and informal businesses to deliver sustainable nutritious foods and create inclusive income opportunities for all.

 

Stakeholders initiate the implementation of at least two innovations or policies to address issues related to gender equality, youth and social inclusion in food systems in all target countries.

 

Stakeholders show a significant increase in their understanding of and ability to engage in governance and political economy issues around the transformation of their food systems. 

 

Stakeholders show a significant increase in their understanding of and ability to navigate trade-offs among food systems outcomes related to inclusion, sustainability, climate change, food safety and diet quality.

 

Stakeholders show a significant increase in their understanding of and ability to implement a coherent multisectoral set of actions to accelerate food systems transformation for sustainable healthy diets.
Impact
Projected benefits include:
NUTRITION, HEALTH & FOOD SECURITY

Improved diet quality and safety, and an increase in the number of people in target countries who demand and can afford and consume a sustainable healthy diet, thereby reducing the burden of undernutrition, micronutrient deficiencies, diet-related non-communicable diseases and foodborne illnesses. This results in an additional 74 million people across eight countries benefiting from relevant CGIAR innovations (with 908,000 people meeting minimum dietary energy requirements and 47.9 million meeting minimum micronutrient requirements). 

POVERTY REDUCTION, LIVELIHOODS & JOBS

New evidence and solutions to enhance employment among SMEs and micro enterprises and informal actors in the food system, including wholesalers, processors, caterers and retailers, benefit 9.8 million people across eight countries.

GENDER EQUALITY, YOUTH & SOCIAL INCLUSION

Evidence generated to address unequal access to healthy diets, employment and income and the inequitable processes and policies that create them, while focusing on poverty, gender and youth, and on how aspects of marginalization interact in different contexts, benefits 3.8 million women across eight countries. 

CLIMATE ADAPTATION & MITIGATION

Reduced greenhouse gas emissions through shaping food demand via policy frameworks that incorporate climate considerations into trade-off analysis, and through reduced food loss and waste, benefit 68.7 million people. 

ENVIRONMENTAL HEALTH & BIODIVERSITY

Improved policy frameworks, the incorporation of environmental considerations into trade-off analysis, and increased demand for sustainably produced, biodiverse food bring 11.8 million hectares of land under improved management. 
Projected benefits are a way to illustrate reasonable orders of magnitude for impacts which could arise as a result of the impact pathways set out in the Initiative's theories of change. In line with the 2030 Research and Innovation Strategy, Initiatives contribute to these impact pathways, along with other partners and stakeholders. CGIAR does not deliver impact alone. These projections therefore estimate plausible levels of impact to which CGIAR, with partners, contribute. They do not estimate CGIAR's attributable share of the different impact pathways.
Partners
Partnerships are essential to the success of CGIAR Initiatives. The Initiatives will engage a wide range of different types of partners supporting demand, innovation and scaling, including academic, training and research partners; private sector partners; government and other public sector partners; multilateral organizations; foundations; international, regional, national and local NGOs; and public-private partnerships. Learn more about the Initiative's partners.

Status
Following an inception period, this summary has been updated to respond to recommendations from the Independent Science for Development Council on this CGIAR Initiative's proposal. Initiatives are considered "operational" once they receive funding and activities commence.
Header photo: Ly Thi Nguyen, a market vendor, with her wares in a fresh food market in Hanoi, Vietnam. Photo by C. de Bode/CGIAR.