Zoonotic pathogens in urban animals: Enough research to protect the health of the urban population?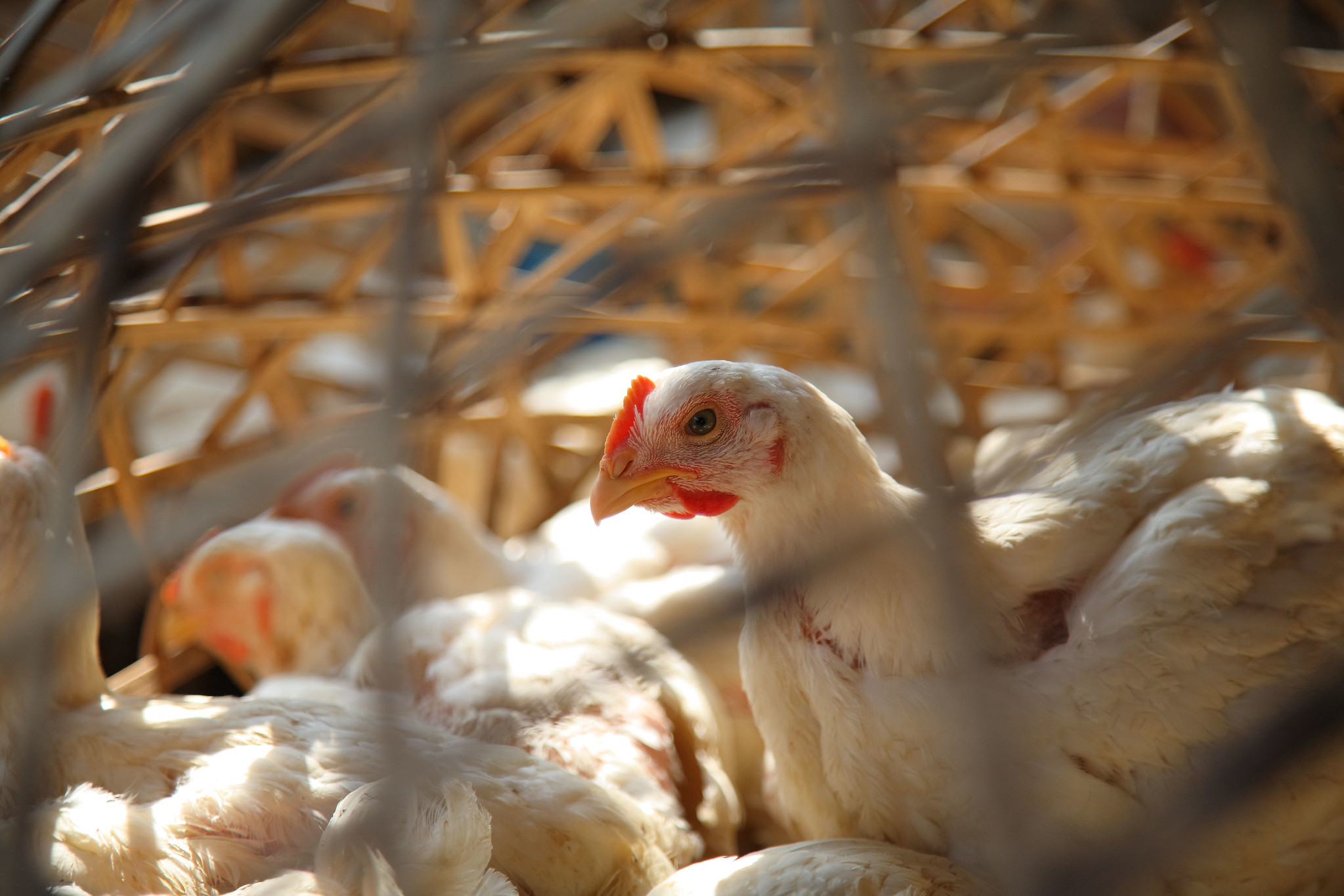 From
Published on

27.04.20

Challenges
With more than half of the global population living in cities, urban areas are also teeming with animals, including peri-domestic wildlife, pets and livestock. Urban animals may carry zoonotic pathogens and crowded conditions in cities can increase the risk to the human population.
This review used a systematic approach to screen two publication databases as well as gray literature and quantified the studies conducted on zoonoses in urban animals with respect to the geographic distribution, the host animal and pathogens.