International, transdisciplinary, and ecohealth action for sustainable agriculture in Asia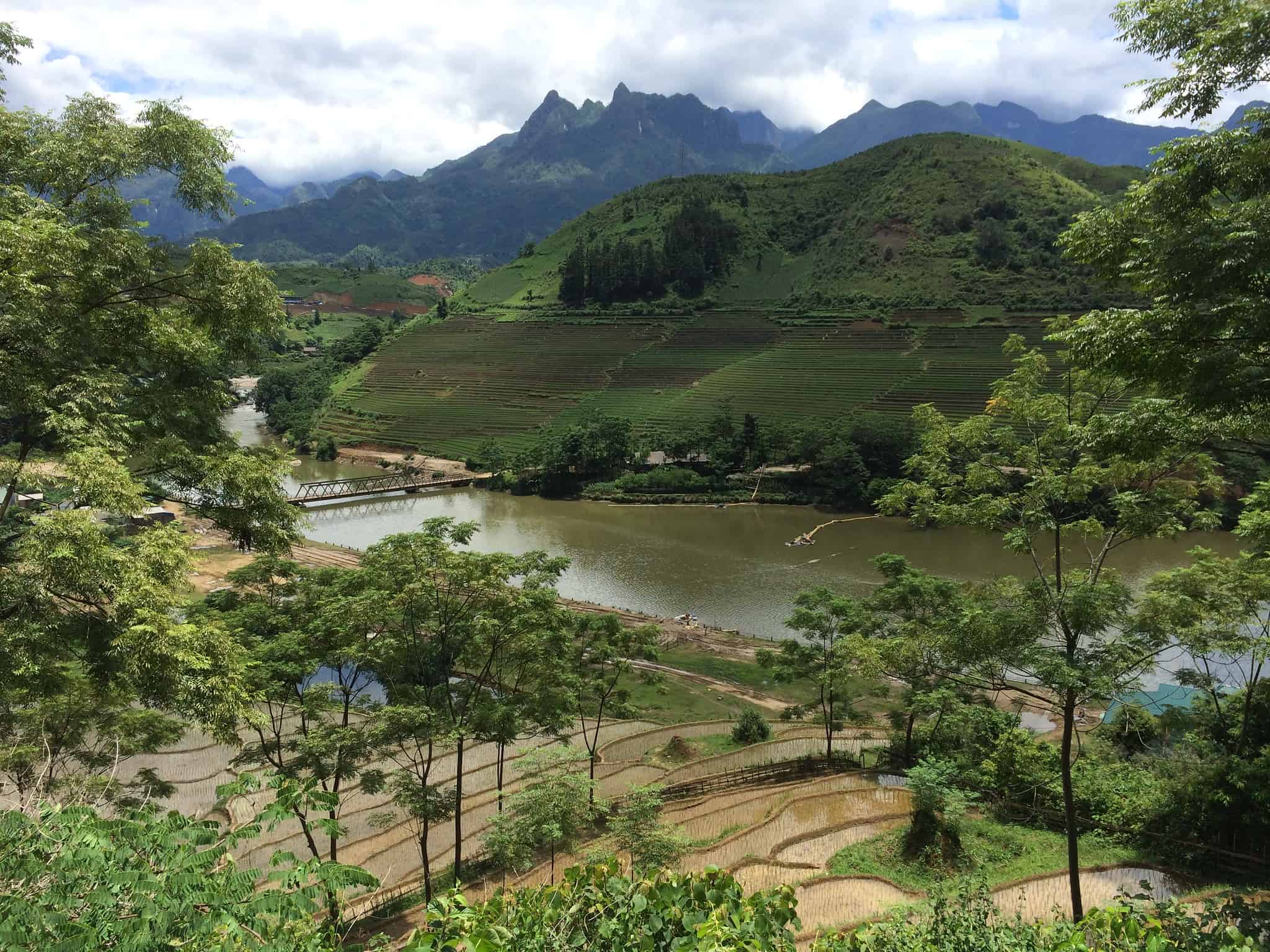 From
Published on

12.02.21

Challenges
Sustainably intensifying agriculture to secure food for people, while minimizing the human, animal, and environmental health impacts is an unprecedented global food security challenge.
Action research is needed to understand and mitigate impacts, with ecosystem approaches to health (ecohealth) emerging as a promising framework to support such efforts.
Yet, few have critically examined the application of ecohealth principles in an agricultural context, particularly in Southeast Asia where agricultural intensification is rapidly expanding.
This paper evaluated the strengths, challenges and opportunities of agriculture-related ecohealth projects in low-resource settings of Vietnam, Thailand, Indonesia, and China, drawing on a case study of the Field Building Leadership Initiative.
Photo credit: Crop-livestock systems in Vietnam (ILRI/Hung Nguyen-Viet)