Senior Research Assistant / Research Assistant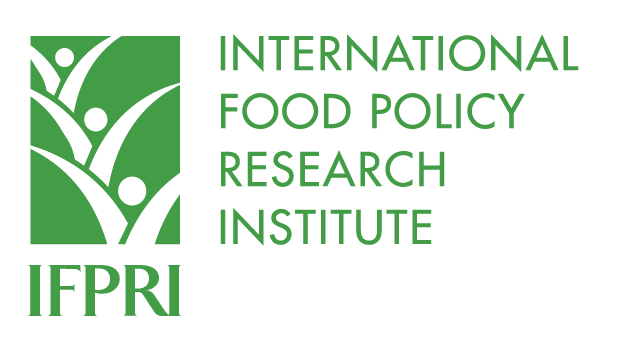 From
Published on

07.02.22
Job Summary:
The International Food Policy Research Institute (IFPRI) seeks three Senior Research Assistants (SRA) or a Research Assistants (RA) for a one-year,  renewable appointment in its Sudan Office. The successful candidates will work with senior research staff in the analysis of agriculture, rural development, food and nutrition security and related policies and other research support activities related to IFPRI's work in Sudan. Applicants for this position may also be considered for other comparable positions at IFPRI Sudan.
The position is based at IFPRI's Sudan office located in Khartoum. The incumbent will work under the overall guidance of the IFPRI Sudan Program Leader, but will be employed directly by IFPRI's organizational host in Sudan, the International Center for Agricultural Research in the Dry Area (ICARDA). The employer of record will be ICARDA and employment policies, compensation and benefits of ICARDA will apply to this position. The final position title will be determined based on the candidate's level of experience. Interested applicants must have work authorization to work in Sudan.
Essential Duties:
Specific Duties include but are not limited to:
Support the collection of primary and secondary data

Build large dataset from multiple sources

Analyze data using advance analytical methods

Conduct literature reviews and synthesis

Assist in drafting reports and research papers

Assist in capacity building

Coordinate projects and support outreach activities

Other duties as assigned
 Required Qualifications and experience:
Master's degree (Senior Research Assistant) or its equivalent in Economics, Agricultural Economics, Statistics or closely related fields

A minimum of 3 years' work experience in academia, the private sector, a development-oriented organization or comparable institution in the area of impact evaluation.

Excellent knowledge of macroeconomic and/or microeconomic theory

Excellent knowledge of and quantitative econometric methods and/or economic modeling

Excellent knowledge of STATA and/or GAMS

Excellent analytical mind and drafting skills

Demonstrated fluency in written and spoken English and Arabic

Excellent interpersonal skills and to work in a team-oriented multi-cultural environment

Demonstrated ability to multi-task as needed, consistently meet deadlines and manage time well

Demonstrated professional level of attention to detail and accuracy of work

Ability to work independently and with initiative

Willingness to travel
 Preferred Qualifications:
Familiarity with the literature on economic development, agriculture, nutrition, poverty reduction and related fields.

Previous experience related to agricultural project and policy analysis, impact evaluations of social protection programs and evaluations of policies nutrition programs and policies.

Experience with spatial analysis and ARC-GIS.

Experience with policy communication activities.
Apply here.