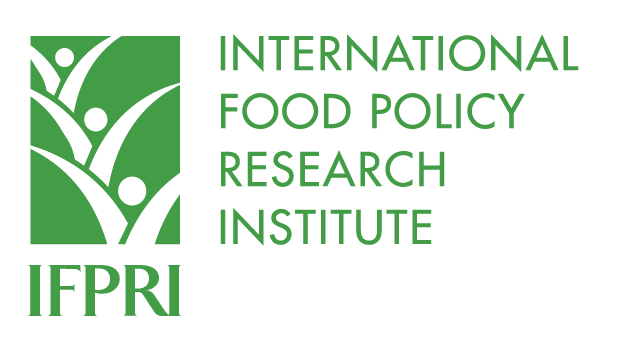 From
Published on

02.05.22
Beijing Office of International Food Policy Research Institute (IFPRI) and International Center for Agricultural and Rural Development (ICARD) seek two qualified candidates to serve as a Research Assistant (RA) to provide research, capacity strengthening and communications support to IFPRI China Program. The incumbent will work under the direct guidance of the IFPRI China Program Leader. This is a two-year, fixed-term, renewable appointment based in Beijing.
Essential Duties:
Specific duties include but are not limited to:
Perform various tasks involving data collection, data maintenance, and data analysis using statistical software and other computer programs

Conduct literature review and synthesis

Assist in the preparation of background papers, discussion papers, project research reports, donor's reports, policy briefs and briefing notes for dissemination

Assist senior researchers in undertaking research projects funded by various sources

Assist in the internal and external communication of research activities and outputs

Assist with implementation of capacity strengthening activities and workshops/seminars/ and conference

Other duties as assigned
Required Qualifications:
Master or Bachelor's degree in Economic Development, Agricultural Economics or related field Experience in preparing research reports for research team(s)

Proficiency in Microsoft Word, Excel and PowerPoint and knowledge of Access

Strong Chinese and English writing skills

Self-motivated, innovative spirit and excellent interpersonal and team skills.

Demonstrated ability to handle multiple tasks and produce completed products on time
Preferred Qualifications:
Experience in field surveys

Familiarity with econometric analysis, econometric software packages and software such as GAMS and STATA

Note: Salary to be discussed, with social insurance
To apply: Please send resume to ifpri-beijing@cgiar.org or yunyun.su@cgiar.org .