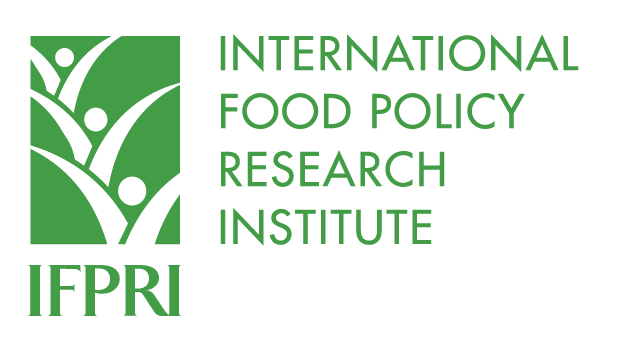 From
Published on

27.09.21
Job Summary:
The International Food Policy Research Institute (IFPRI) seeks a Research Assistant / Research Analyst 1 (RA/SRA) for a one-year, renewable appointment in its Markets, Trade and Institutions Division. The Research Assistant/Research Analyst 1 will work primarily (80%) on the EC-funded Food Security Portal and the Africa Food Security Portal, providing research and project-related support to the EC-funded Food Security Portal (FSP) and to the USAID-funded African Growth and Development Policy (AGRODEP) Modeling Consortium project. This position is based in Dakar, Senegal. Interested applicants must have work authorization to work in Senegal.
Essential Duties:
Specific duties and responsibilities include but are not limited to:
Provide assistance in data management, display, and documentation.

Assist in content migration to the new FSP site.

Provide assistance in FSP-related events (e.g. webinars, dialogues, tools) and outreach and in AGRODEP-related events (e.g. trainings, research collaborations) and outreach, including through social media

Perform literature reviews and assist in drafting reports and presentations

Assist in the development of FSP e-learning courses.

Assist with communications with FSP and AGRODEP research collaborators and partners

Other relevant duties as assigned by the supervisor.
Required Qualifications:
Bachelors' degree in Economics, Agricultural Economics, International Economics, Statistics, or closely related field.  

At the Research Analyst level, a master's degree in one of the above fields is required.

Experience with data processing, analysis, and management using various statistical software packages (Excel, STATA, R);

Experience with presenting data and results graphically using data visualization software (e.g. Tableau, BI, R Shiny);
Ability to handle multiple tasks and produce completed products on time;

Excellent verbal and written communication skills in English and French;

Excellent interpersonal skills and ability to work independently and with initiative, with colleagues from diverse cultures.
Preferred Qualifications:
Familiarity with issues related to poverty, economic growth, food security, and agricultural or rural development in Africa.

Experience with delivery of e-learning courses.

Experience with website content-management (for AGRODEP).

Experience with using social media (Twitter, Facebook).
Apply here.