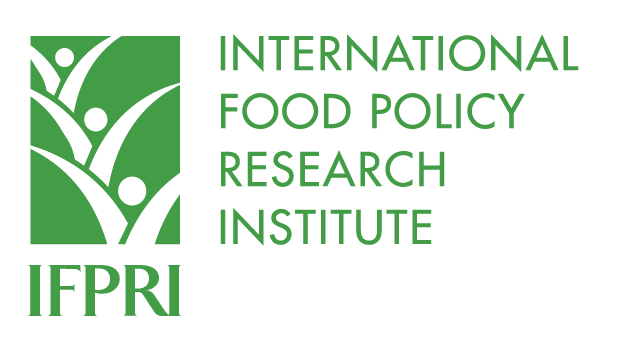 From
Published on

06.05.21
Job Summary
The Poverty, Health and Nutrition Division (PHND) of the International Food Policy Research Institute (IFPRI) seeks a qualified candidate to serve as a Research Analyst II. This position is a one-year, renewable appointment based in Dhaka, Bangladesh.
The successful candidate will support senior research staff in PHND working in the Bangladesh Policy Activity Project implemented by IFPRI. Specific areas of work include supporting survey design and analyzing survey data.  Interested applicants must be authorized to work in Bangladesh.
Essential Duties:
Specific Duties include but are not limited to:
Assist with survey design and development of survey instruments.
Analyze quantitative primary data collected through surveys and secondary data from various sources.
Prepare tables and graphs and assist with writing journal articles, discussion papers, project research reports, policy briefs, and blogs for dissemination.
Perform literature reviews, summaries, and annotated bibliographies.
Travel extensively to collect data and supervise surveys in Bangladesh.
Interact with collaborators and project partners.
Other duties as assigned.
Required Qualifications:
Master's degree in economics, agricultural economics, public policy, business administration, nutrition, statistics, sociology, or a closely related field

 

plus

 

3 years of post-Master's experience in relevant work, involving survey data analysis using STATA and other statistical software packages.
Familiarity with issues related to poverty, economic growth, food security, social protection, health, nutrition, gender, and agricultural and rural development in Bangladesh.
Excellent written and verbal communication skills in English.
Ability and willingness to travel.
Strong interpersonal skills and ability to work independently.
Demonstrated ability to multi-task as needed, consistently meet deadlines and manage time well.
Preferred Qualifications:
Skilled in programming in STATA, GAMS and in managing household databases.
Strong background in microeconomics and industrial organization.
Physical Demand & Work environment:
Employee will sit in an upright position for a long period of time
Employee will lift between 0-10 pounds.
Employee is required to have close visual acuity to perform activities such as: preparing and analyzing data and figures; transcribing; viewing computer terminal; extensive reading.
Apply here: https://phf.tbe.taleo.net/phf04/ats/careers/v2/applyRequisition?org=IFPRI&cws=43&rid=2397