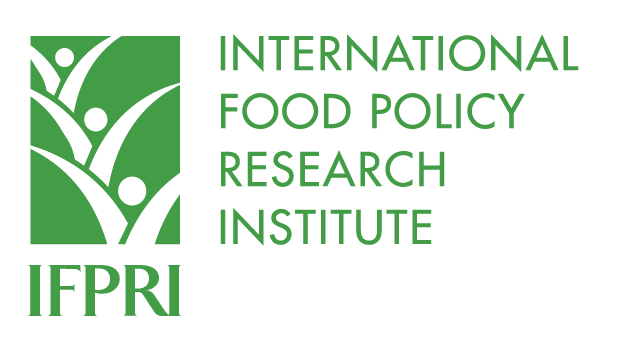 From
Published on

04.04.23
Job Summary:
The International Food Policy Research Institute (IFPRI) seeks a Research Analyst (RA) for a one-year, renewable appointment in its Director General's Office. The RA will assist in the preparation of research and outreach publications and presentations related to food security, nutrition, agricultural and rural development, and poverty reduction issues. The RA will also be assigned other duties as needed and work in close collaboration with the Director General and a small team within DGO. This position is located at IFPRI's headquarters in Washington, DC.
Essential Duties:
Specific duties include but are not limited to:
Research and analyze a variety of topics related to key development outcomes such as food security and nutrition.
Prepare presentations, speeches, blog posts, op-eds, commentaries, and social media posts.
Draft research papers, reports, policy briefs, journal articles, brochures, and internal reports.
Conduct literature review and syntheses.
Conduct trend analysis on major factors affecting global food security and nutrition.
Conduct other quantitative analysis as needed.
Help coordinate committee meetings.
Perform other tasks as assigned.
Required Qualifications:
At the Research Analyst I level, Bachelors' degree plus two years of relevant experience, or Master's degree in Agricultural Economics, Economics, International Development, Public Policy, or a closely related field.
o   At the Research Analyst II level, Master's degree in the above-mentioned fields plus three years of relevant post Master's work experience.
Knowledge of issues related to food security and nutrition, agricultural and rural development, and poverty alleviation.
Demonstrated ability to conduct research and strong analytical skills.
Excellent writing skills, including the ability to translate technical materials for lay audiences.
Outstanding visual presentation skills.
Ability to multi-task and consistently meet deadlines with minimal prompting.
Ability to be proactive and self-motivated.
Professional level of attention to detail and accuracy of work.
Excellent interpersonal skills and ability to work in a team-oriented multi-cultural environment.
Demonstrated fluency in written and spoken English.
Proficiency in Microsoft Word, Excel, PowerPoint, and Teams.
Preferred Qualifications:
Strong background in development economics and applied economics.
Experience with infographics
Physical Demand & Work environment:
Employee will sit in an upright position for a long period of time
Employee will lift between 0-10 pounds.
Employee is required to have close visual acuity to perform activities such as: preparing and analyzing data and figures; transcribing; viewing computer terminal; extensive reading
The International Food Policy Research Institute (IFPRI) is an equal employment opportunity employer – F/M/Disability/Vet/Sexual Orientation/Gender Identity
Apply here: https://phf.tbe.taleo.net/phf04/ats/careers/v2/viewRequisition?org=IFPRI&cws=43&rid=3076