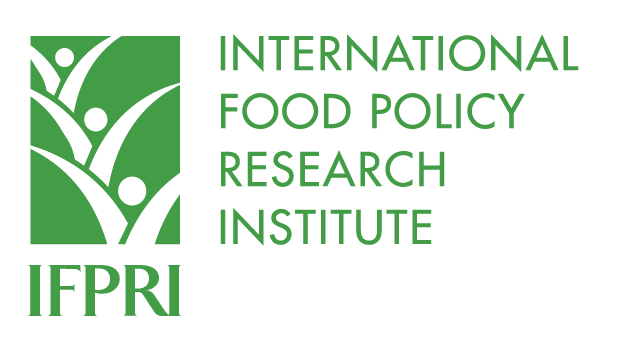 From
Published on

28.02.22
Job Summary:
The International Food Policy Research Institute (IFPRI) seeks two qualified candidates to serve as a Research Analyst I (RA I) or Research Analyst (RA II) under the Nigeria Strategy Support Program (NSSP). The successful candidates will work within research teams from the Development Strategy and Governance Division (DSGD) at IFPRI's Abuja and Washington DC offices. The successful candidates will provide support to projects through quantitative data analysis, literature reviews including policy and program reviews, and assistance with the preparation of reports and research outputs. The analysts will clean and statistically analyze large and complex cross-sectional and panel data sets, prepare graphics and tables summarizing findings, write up results, and prepare and deliver presentations. The position is a one-year, fixed-term, renewable appointment based in Abuja, Nigeria. The final position title will be based on experience. Interested candidates must have work authorization to work in Nigeria.
Essential Duties
Specific tasks include, but are not limited to:
Providing research support to senior researchers in undertaking IFPRI research programs and projects.
Performing various tasks involving data cleaning and maintenance, data collection, and data analysis using Stata.
Conducting literature reviews and synthesis;
Assisting in writing and editing discussion papers, blogs, policy notes, presentations, research proposals, briefs, etc.
Assisting with capacity strengthening activities, workshops, seminars, and conferences; and
Performing some administrative activities related to IFPRI research programs or projects;
Required Qualifications:
Master's degree in Economics, Political Economy, Political Science, Public Policy, Agricultural Economics, International Development, Applied Mathematics, Applied Statistics, or related field.
Demonstrated ability to handle multiple tasks, consistently meet deadlines, and work independently with minimum supervision and produce completed products on time.
Demonstrated skills in quantitative research methods, data management, and analysis.
Strong willingness to learn as well as self-teach new technical skills.
Familiarity with development policy issues in Nigeria.
Fluency in written and spoken English.
Demonstrated professional level of attention to detail and accuracy of work.
Excellent interpersonal skills along with the ability to work independently and with colleagues in a multi-cultural environment; and
Ability and willingness to travel.
Preferred Qualifications
Experience in survey and questionnaire design
Experience conducting and supervising household surveys in Nigeria.
Experience with data entry and CAPI software packages (Surveysolutions, CSPro, SurveyCTO, etc.)
Physical Demand & Work Environment:
Employee will sit in an upright position for a long period of time with little opportunity to move/stretch
Employee will lift between 0-10 pounds
Employee is required to have close visual acuity to perform activities such as: preparing and analyzing data and figures; transcribing; viewing computer terminal; extensive reading
Apply here.