Associate Research Fellow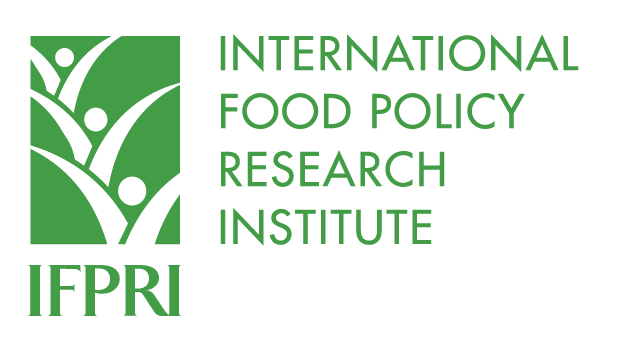 From
Published on

18.11.21
The International Food Policy Research Institute (IFPRI) seeks a qualified candidate to serve as an Associate Research Fellow for a two-year, renewable appointment for its Markets, Trade and Institutions Division. The position is based in either Washington, DC or Nairobi, Kenya, and reports to the Director of the Markets, Trade, and Institutions Division. 
The Associate Research Fellow will conduct research aligned with the Markets, Trade, and Institutions divisional research portfolio with a focus on climate information services and insurance for rural households, particularly from an empirical micro-econometric perspective. The goal of the portfolio is to accelerate the adoption and impacts of innovations that can help improve climate adaptation, incomes, nutrition, social inclusion and gender equity. The researcher will primarily help design and execute lab-in-the-field experiments and impact evaluations, to help design programs and policies for scaling, and to inform cost-benefit analysis for future investment prioritization. Much of this work includes primary data collection.
Essential Duties
Collaborate on research related to climate information services, insurance and other innovations to help improve climate adaptation, incomes, nutrition and gender equity for rural households.

Execute innovative, policy-relevant economics research using data on rural households in developing countries to work to reduce poverty and/or malnutrition and improve adaptation to climate change.

Publish papers in top, peer-reviewed journals and IFPRI outlets (books, policy briefs etc.)

Support efforts to strengthen the capacity of partner organizations and networks to conduct scholarly research and communicate evidence-based policy recommendations
Required Qualifications  
PhD in Economics, Agricultural Economics or closely related fields

Excellent econometric/statistical skills

Demonstrated knowledge of state-of-the-art techniques used in microeconomic and panel data analysis

Demonstrated ability to use economic theory in innovative and policy relevant ways

Demonstrated capacity to produce high-quality research for publication in top, peer- reviewed journals

Strong team player, self-motivated and ability to work with people from different social and cultural backgrounds

Excellent communication skills in written and spoken English

Willingness to travel for projects and/or team meetings
Preferred Qualifications
Field experience in collecting quantitative project and household data in developing countries

Knowledge of French or Spanish

Willingness to relocate to Nairobi, Kenya
Please note that Associate Research Fellow appointments at IFPRI have a maximum term of three (3) years, inclusive of any approved appointment extensions.
Apply here.