Youth ERG launches with workshop on personal branding
From
Published on

01.12.22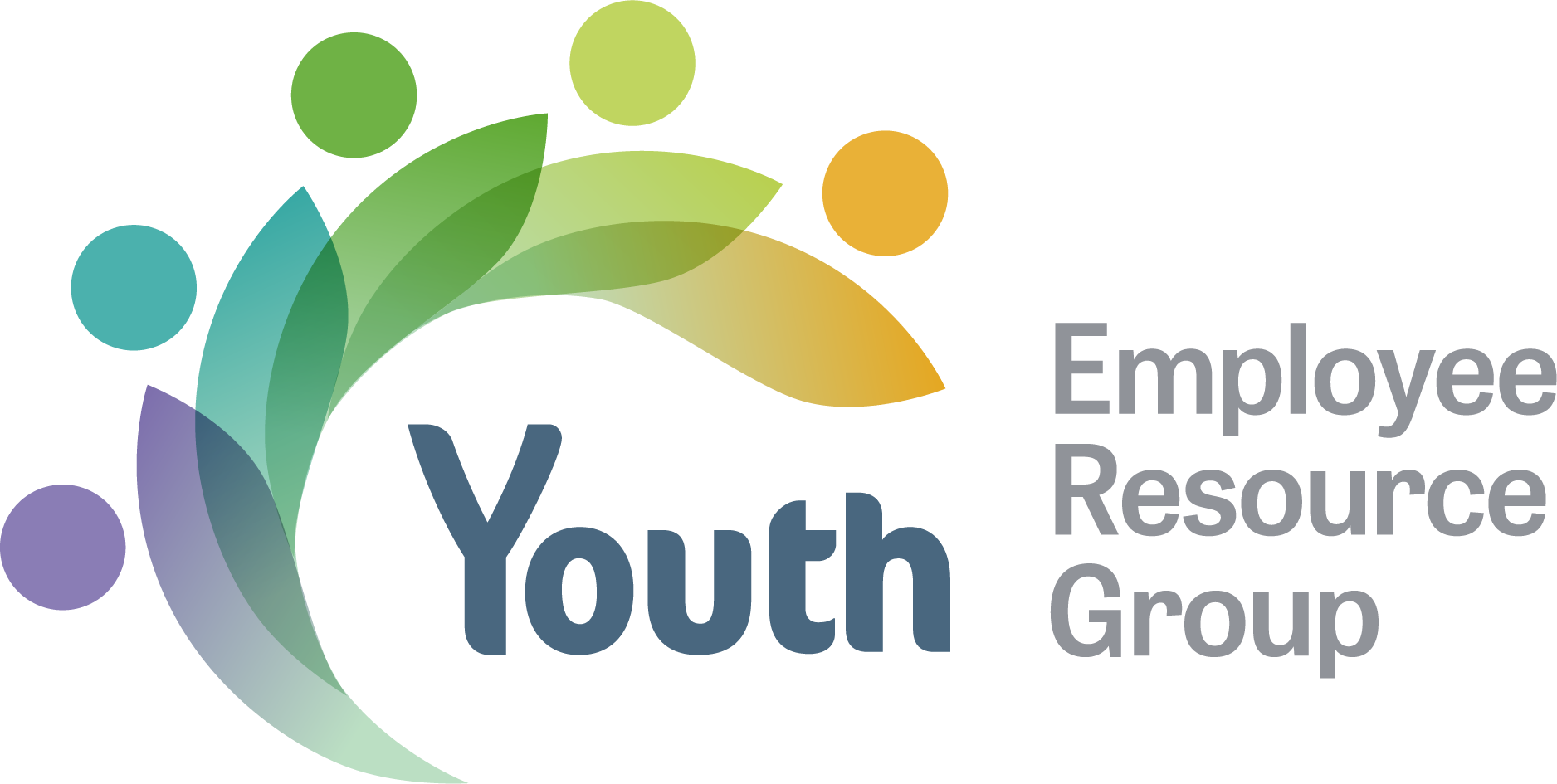 Participants from Colombia, Kenya, France, Peru and Zimbabwe joined the recent launch of CGIAR's Youth Employee Resource Group (ERG) to explore the concept of personal branding, its importance in career advancement, and personal growth.
The newest addition to CGIAR's growing list of ERGs, the online launch event was held on November 30 with early-career professionals aged 18 – 35 in mind.  
"When we first started this group, our long-term vision was to provide a space in CGIAR for early career and youth professionals to access meaningful opportunities for growth, support, mentorship for all professions, for all backgrounds," said Youth Convenor and CIMMYT staff member Julian Bañuelos.
 "How do we hope to accomplish this? Well, we hope to accomplish this by promoting, advocating, and establishing networks that promote knowledge sharing through mentoring sessions, webinars, workshops, and efficient internal communication throughout the System for inclusive virtual career space," he added.  
The event is available with simultaneous translation in French here and Spanish here.
One of four ERGs, Youth is the first to exclusively focus on early-in-career professionals. But its organizing committee stresses that it's open to anyone who is passionate about supporting the youth in the workplace. To learn more about the Youth ERG and how to get involved, visit the group's internal SharePoint page here.
Building a Personal Brand: The Three C's
Is your personal brand determined by you or the people around you?
Responding in the chat, workshop participants José and Laura suggested that a personal brand is determined by a combination of both you and the people around you.
"When I was starting out in my career, I used to think that I dictate what I want the world to see me as. But actually, the reality is my personal brand is what people say about me," said event host and GDI expert Edwin Seah from Singapore.
While not completely in within our control, Edwin added, it is still very important for early career professionals to make every effort possible to shape the way they are perceived by others.
"What do people say about you when you are not in the room?", Edwin asked. "That's something that you definitely want to take ownership of because once again, this will have a huge impact about the opportunities that you get, the sponsorship, the advancement in your future careers going forward."
So how to build a personal brand that's meaningful and authentic? Focusing on a magic number, Edwin suggested breaking it down into three key elements: clarity, communication, consistency. The three C's: 

To find out more about the three C's, how to construct a clear personal pitch, networking advice and more, watch the full webinar here.
Unpacking the concept of personal branding
"Very early on, I used to make career decisions based on what interested me. I moved from this job. I moved from that job," said Temina Lalani-Shariff, Youth ERG Sponsor and CGIAR's Regional Director, South Asia, during the fireside chat portion of the event.
After returning to Canada following an overseas assignment early in her career, Termina noted that she stopped to think about what she really wanted, what would make her happy in her career, and what she would find most fulfilling – something all young professionals should consider sooner rather than later.
"That's when I really started thinking about my personal brand," she said.
Focusing on her deep love of learning, she shifted her focus from consulting to a more mission-driven career with universities, research organizations, and science and technology organizations around the world.
"A little bit later I started to realize that one of the things I really like is solving problems," she said. "But it took me a while to realize that I'm a problem solver."
Responding to a participant's question about advice she would give her younger self after 20+ years of building a personal brand and career out of "smaller building blocks, Temina said:
"Maybe the other thing that I would have told my younger self is don't be afraid of not necessarily following the road that everybody else tells you. I hopscotched around and I had all these little building blocks," she said.
"But that non-linear following your path, it will take you where you want to go," she concluded.
How to get involved with the Youth ERG
Interested in learning more? The Youth ERG is looking for new members that will shape next year's activities for young and early-in-career professionals at CGIAR.
Youth welcomes anyone committed to empowering young professionals and supporting them to reach their full potential. Find out more here.