Young people in Niger explore different forms of agriculture for a better future
From
Published on

27.10.20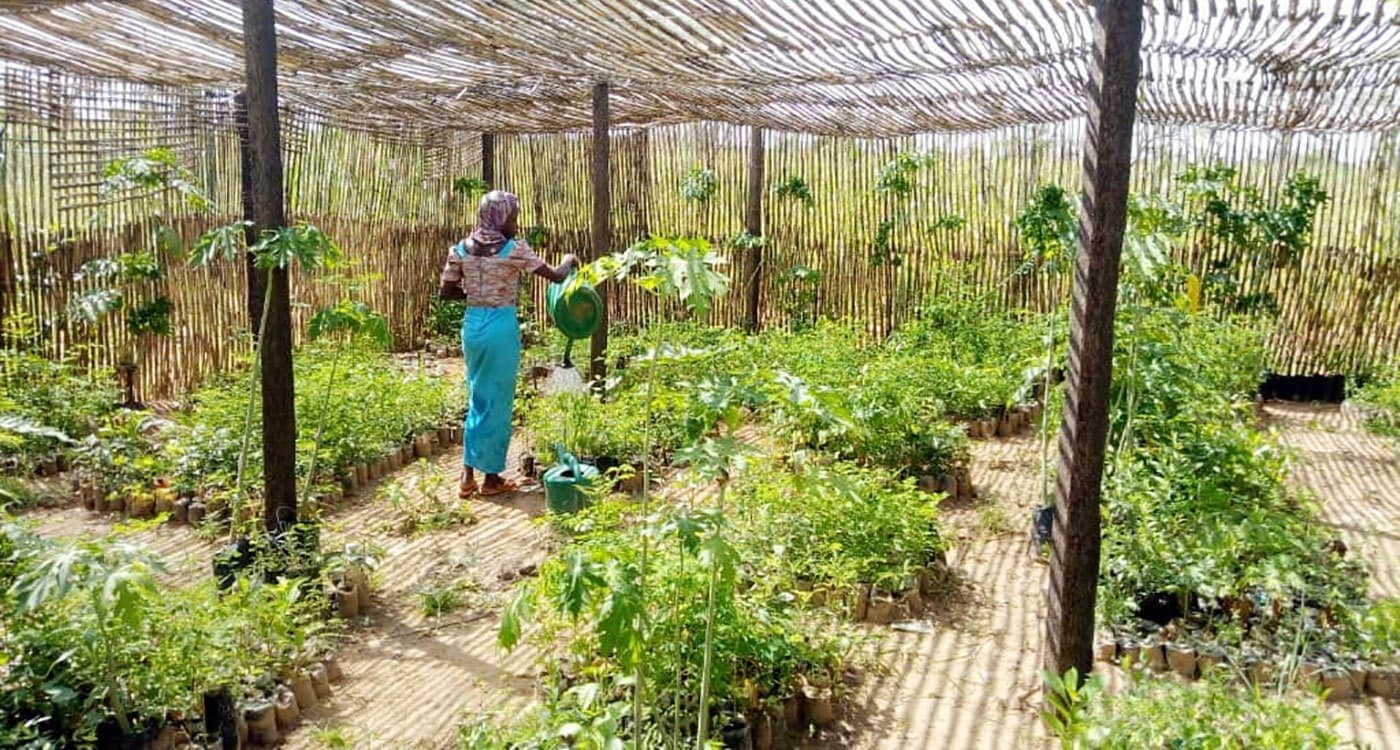 Photo: Fruit tree nursery in the commune of Bande, Zinder, Niger. (B Traore, ICRISAT)
nterprises for a better future.
With 50% of its population under the age of 15 and 70% under 25, Niger has one of the youngest populations in the world. Young people have great potential as an engine of economic growth through their participation in labor markets and also as consumers. However, their participation in agricultural production has suffered in recent years, especially in rural areas. Despite the opportunities for rapid growth in this sector (more people to feed), many rural youth migrate to cities and neighboring countries in search of jobs.
In 2019, a USAID-funded project, the Development Food Security Assistance program (DFSA/GIRMA) of Catholic Relief Services (CRS), was initiated to improve and sustain food and nutrition security and resilience among poor households. Also, it aimed to develop youth agricultural entrepreneurship in the region of Zinder in Niger. A consortium was established with different partners such as ICRISAT, the NGO Education Development Center (EDC), and Community Development Assistance (ADC). While EDC and ADC selected youth and trained them on agricultural business management, ICRISAT was in charge of providing them professional qualification.
This year, during 2 – 17 July, and 29 August – 1 September, 39 youth were trained on different aspects of agrobusiness at ICRISAT's incubation center in Sadoré.
Around integrated pest management, five participants were trained on rearing beneficial insects as part of a biological control business to supply farmers with parasitoid wasps to control pearl millet insect pests in the region. They also learnt about producing biopesticides from neem leaves and grains, and spraying techniques for protection of legumes and vegetable crops. After the training session, each of the participants received equipment to help them start the business.