World needs to keep a close watch on agriculture while battling COVID-19 pandemic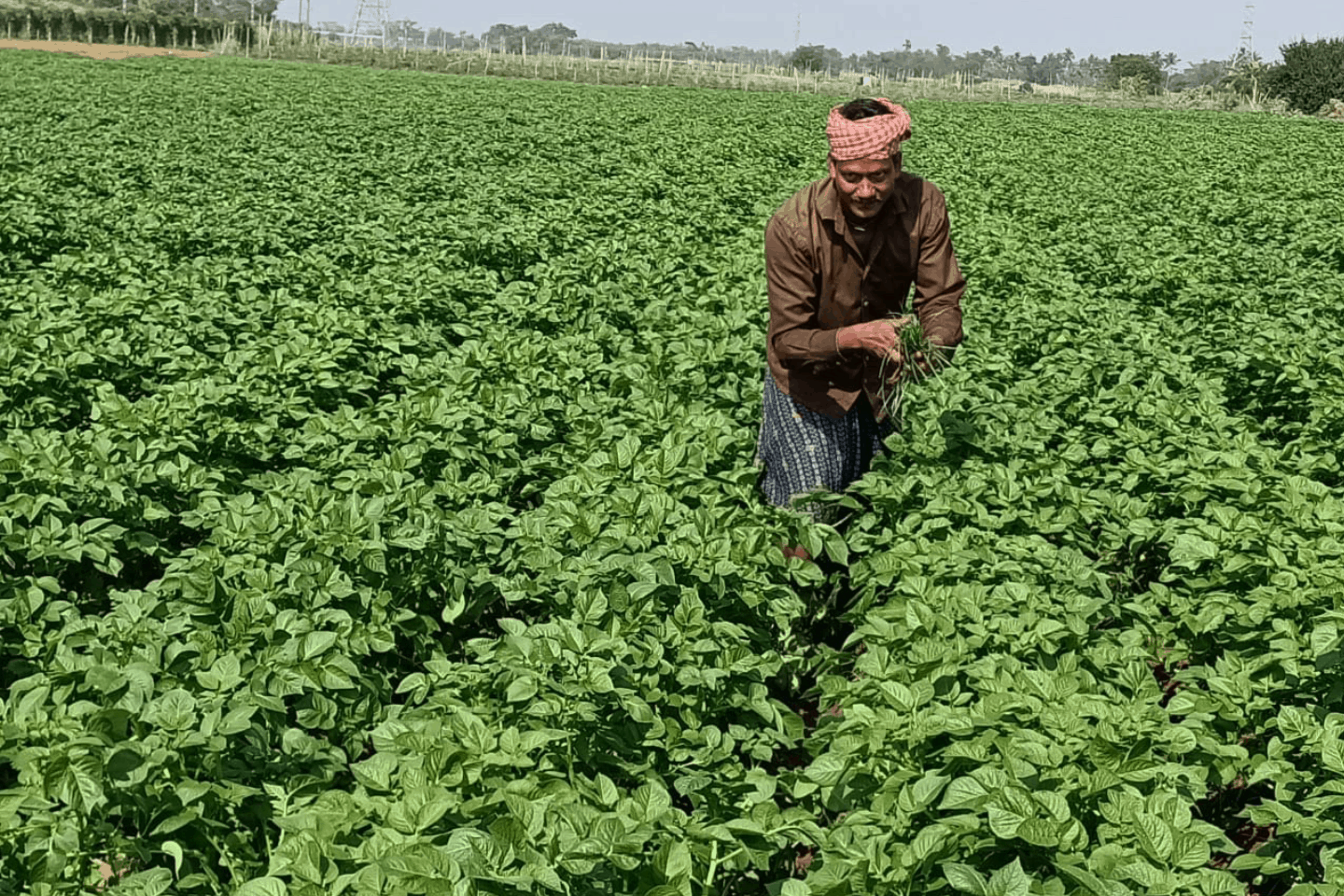 As the world fights the COVID-19 pandemic with lockdowns and shutdowns of economies globally, countries have rushed to approve economic stimulus packages to provide relief to families, small business owners and corporations. Rightfully so, the world is now fully focused on containing the pandemic, minimizing loss of life and making sure people have enough money to buy food and pay their bills. During a lockdown, agriculture is excluded from all restrictions but, when the entire economy is under a lockdown, it is a challenge for farmers to carry out farm operations.
Continue reading World Needs to Keep a Close Watch on Agriculture While Battling COVID-19 Pandemic at International Potato Center.