#WIRES marathon showcases contributions from CGIAR's women scientists
From
Published on

12.02.21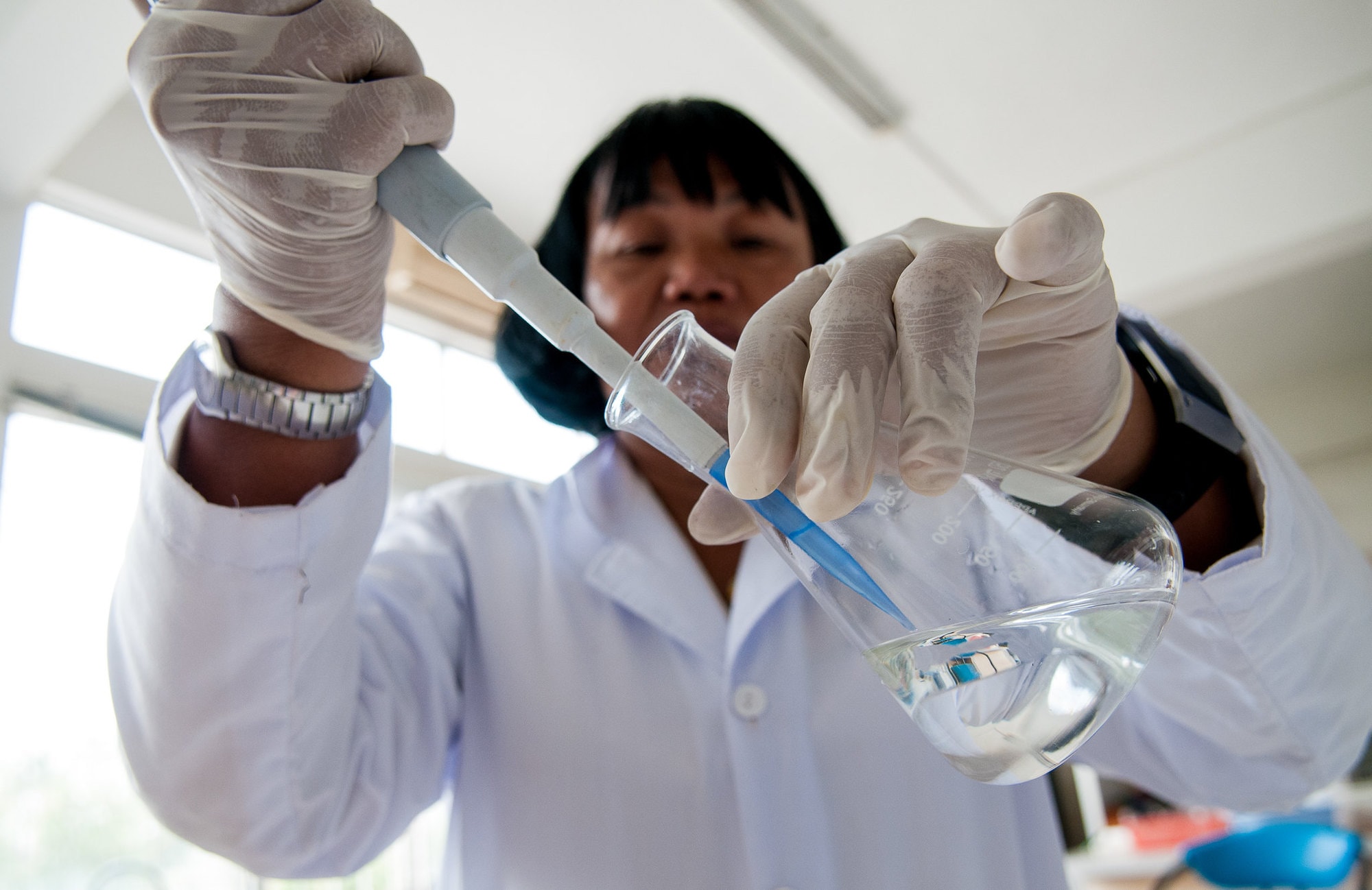 On 11th February CGIAR celebrated the International Day of Women and Girls in Science with a marathon spotlight event, that saw colleagues from all over the organization gather together to celebrate the significant contributions of women in CGIAR's research and science. Speakers at the marathon event, showcased their work from the slopes of Mount Kenya and forests of Indonesia to the deserts of Jordan and islands in the South Pacific and beyond.
From Malaysia to Mexico, the 13-hour event connected CGIAR's women scientists in a global community. Speakers ranged from interns through to mid-career scientists, established science leaders and several Director Generals, who described their work on a range of topics, from genebanks and genome editing, to satellites, lab grown foods, and anti-microbial resistance. Several have won prestigious international awards.
"I am blown away by the stream of amazing CGIAR women scientists, and their exciting, innovative work," said Fiona Farrell, CGIAR's Senior GDI Advisor.
"Their contributions are significant and today we celebrate their success," she said. "In order to leverage the benefits diversity can bring, we can do even more to recruit and retain women scientists and enable them to reach their full potential."
Women account for nearly 40 percent of all staff at CGIAR. And while they account for two thirds of the top-level Executive Management Team, gender equality is lower in middle management.
Established just one year ago, CGIAR's Gender, Diversity and Inclusion (GDI) Function supports leadership, management and staff to make its workplaces even more inclusive.
The event saw CGIAR's women scientists share their suggestions, highlighting the benefits of mentoring and leadership opportunities, as well as women and men role models and robust policies on work-life balance, family, and the reduction of unconscious bias. Many outlined career opportunities and obstacles experienced since childhood. Their optimism and commitment were clear.
"My message to girls," said Mercy Diebiru-Olo, from the International Institute of Tropical Agriculture (IITA), "is that when you are assertive and you know yourself, I think the sky will be your limit."
Organized by WIRES (Women in Research and Science), an employee-led resource group at CGIAR, the marathon webinar began at 0800 UTC+1 with a session by WorldFish, then closed with CIMMYT at 2100.
To join WIRES, which was set up in November by the GDI Function, or to find out more, please email the team at WIRES@cgiar.org