Why the G20 needs to focus on energizing food systems in Africa
Published on

23.11.20

Funders

United States of America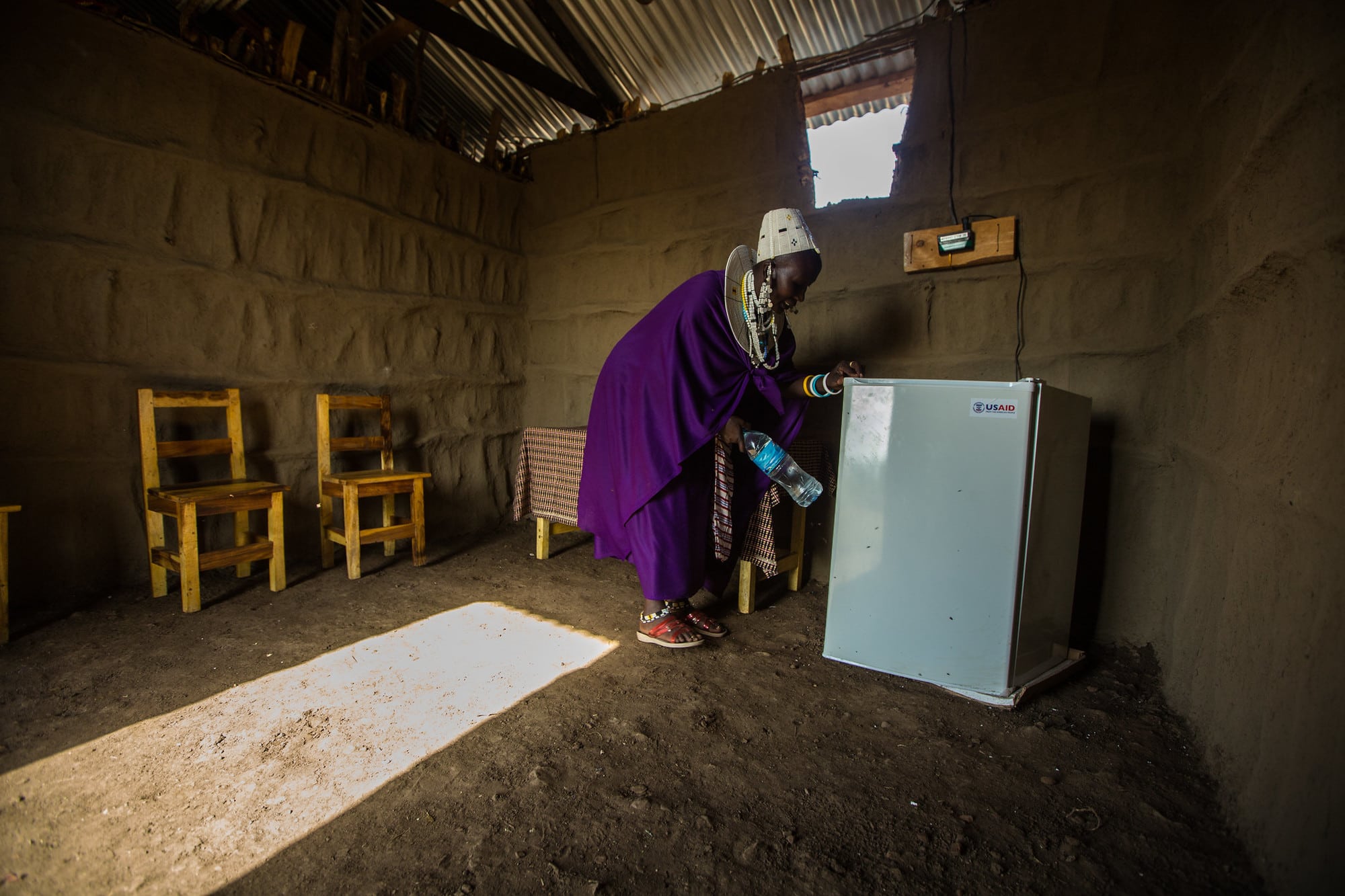 BY CLAUDIA RINGLER AND WILLIAM BRENT
Third in a series of posts on briefs by the Think20 (T20) task force on Sustainable Energy, Food, and Water Systems. T20 is a G20 engagement group that connects and collaborates with think tanks around the world to provide ideas and recommendations. The task force is one of 10 advising this year's Saudi Arabia G20 Presidency, which just culminated in the Nov. 21-22 summit. Read the other posts here and here.
Signals that the world is moving toward a clean energy future are everywhere. The market for green bonds, focusing on products offering environmental and social benefits, has recently passed the $1 trillion mark; and the Rockefeller Foundation just committed $1 billion for a green recovery from the pandemic with a focus, among others, on distributed renewable energy technologies.
But the gaps are still enormous, particularly for Africa south of the Sahara and its agriculture sector. Agriculture accounts for 52% of the region's employment, yet for just 2% of total electricity consumption. Expanding access to clean energy can help Africa stave off worsening food security by accelerating sustainable agricultural development; improve water security; and accelerate rural and overall economic growth, including labor absorption.
Unfortunately, the COVID-19 pandemic has, for the moment, reversed African progress on clean energy development. In 2019, 580 million people in the region lacked access to electricity, three-quarters of the global total, according to the International Energy Agency (IEA); in 2020 that number is expected to rise for the first time in years.
The T20 task force on Sustainable Energy, Food, and Water Systems makes five recommendations to redress the slowdown of investments and accelerate clean energy access in Africa.
Photo credit: USAID