U.S. farmers pursue soybean profits, shrug at tight wheat stocks (Successful Farming) 
From
Published on

01.04.22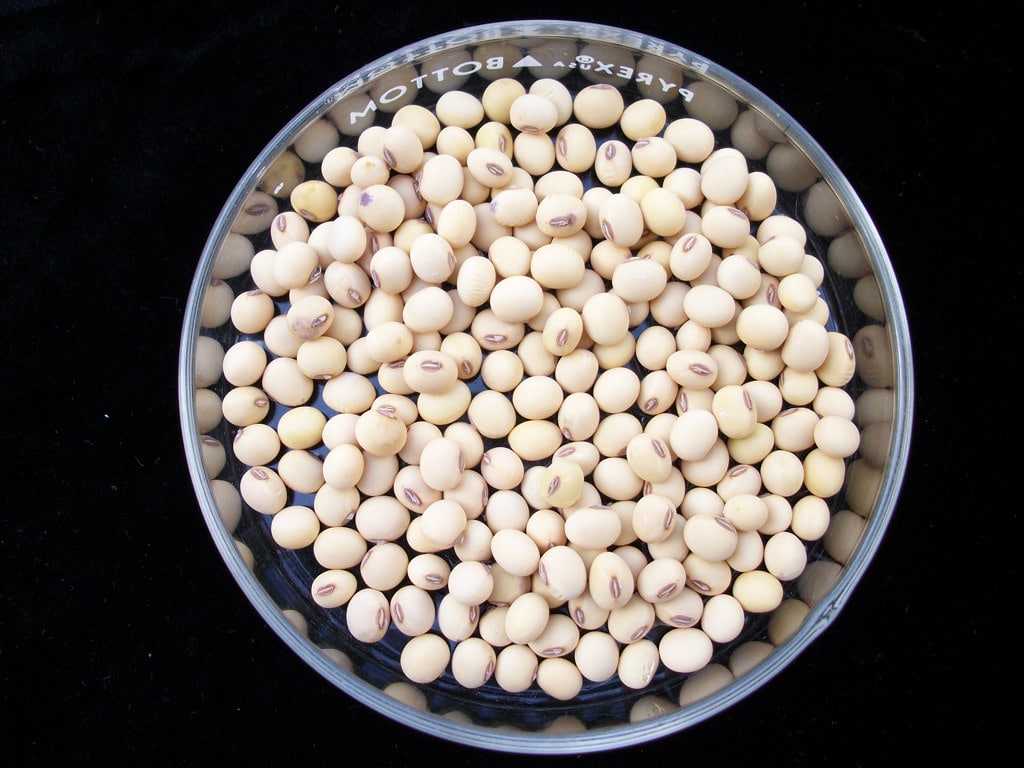 American farmers say they will plant more soybeans — a record 91 million acres — and less corn and spring wheat despite tight global wheat supplies that have been compounded by the Russian invasion of Ukraine. Russia and Ukraine are two of the world's largest wheat exporters, and Ukraine is a leading corn supplier. The United States is the world's largest agricultural exporter.
"The wheat market will remain tight unless we have a bumper wheat crop here and in Europe, and will likely stay tight until next year," said Joe Glauber of the IFPRI think tank. Canada, Argentina, Australia, Kazakhstan, and even Russia could help with the near-term supply, he said.
While the invasion, with its implications for world food supplies, has driven up grain prices, it has not spurred U.S. farmers to expand crop areas or challenge corn and soybeans as the two most widely planted U.S. crops, said the Agriculture Department in its annual Prospective Plantings report. The USDA contacted nearly 78,000 growers during the first two weeks of March for the report, the first survey-based gauge of farm-level reaction to the war in Ukraine.