Switzerland Renews Contribution to CGIAR
From
Published on

13.04.22

Funders

Switzerland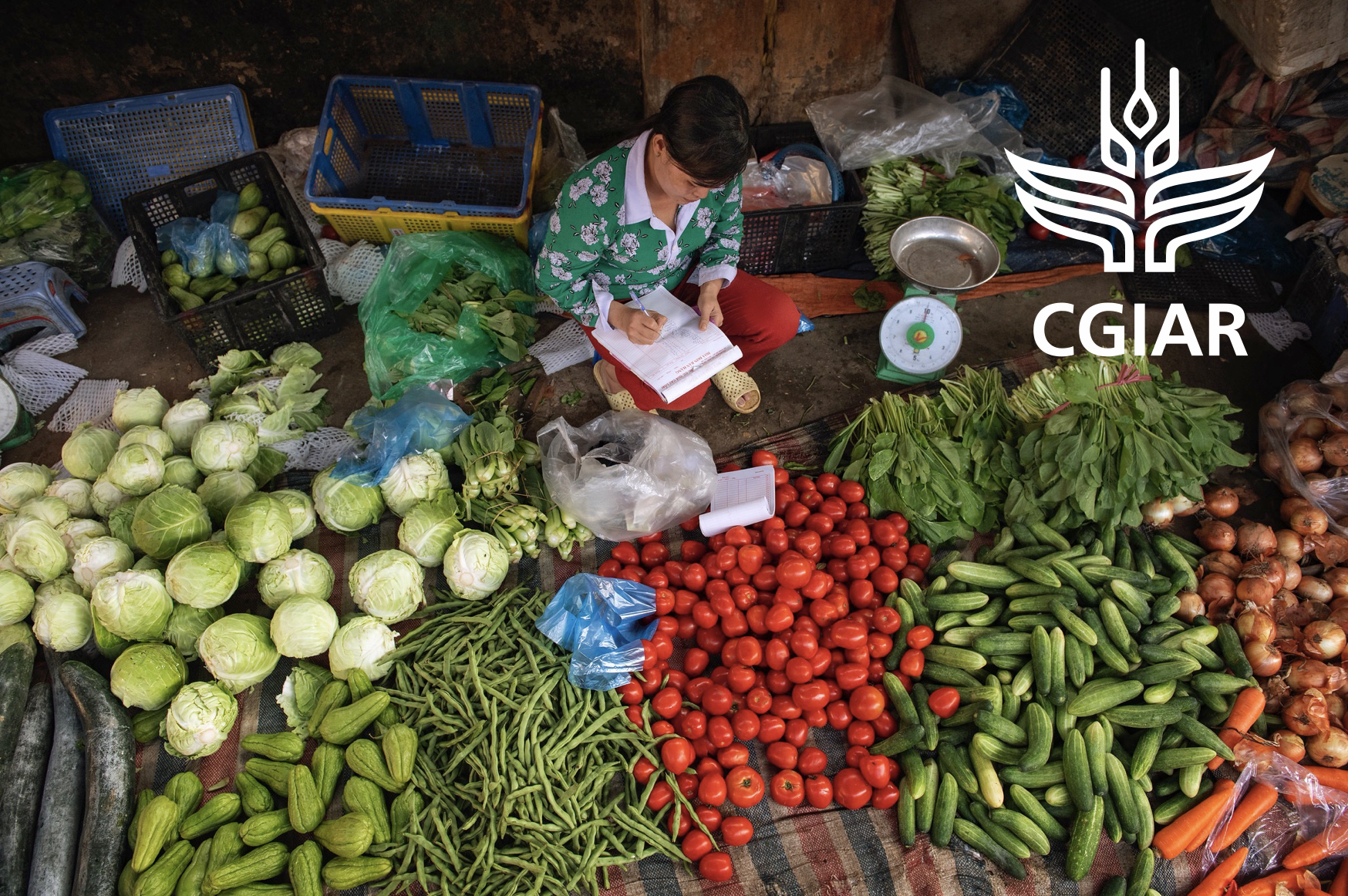 Switzerland is helping to develop innovative solutions to make food systems more resilient to climate change and provide access to healthy, affordable food for all. At its meeting on April 13, 2022, the Federal Council approved a contribution of CHF 54 million to CGIAR, the global partnership for a food-secure future, for the 2022–24 period.
Climate change, land degradation and the loss of biodiversity are having an increasingly negative impact on agricultural production and food supplies. The COVID-19 pandemic and the war in Ukraine have further aggravated the situation, in particular by disrupting supply chains. Global food systems account for over 30% of greenhouse gas emissions and biodiversity loss. Moreover, agriculture consumes some 70% of the world's fresh water.
To address these challenges, Switzerland is investing in research on food systems and contributing to the work carried out by CGIAR. It is one of 15 priority organisations for Swiss multilateral development cooperation. Every year, it develops hundreds of innovations in collaboration with local scientists and smallholder farmers in order to benefit poor farmers and consumers. It also provides researchers around the world with gene banks of the main crops.
Read more in the official press release issued by Switzerland.
Header photo by C. De Bode/CGIAR.