Russia-Ukraine conflict is driving up wheat prices: this could fuel instability in Sudan
From
Published on

13.04.22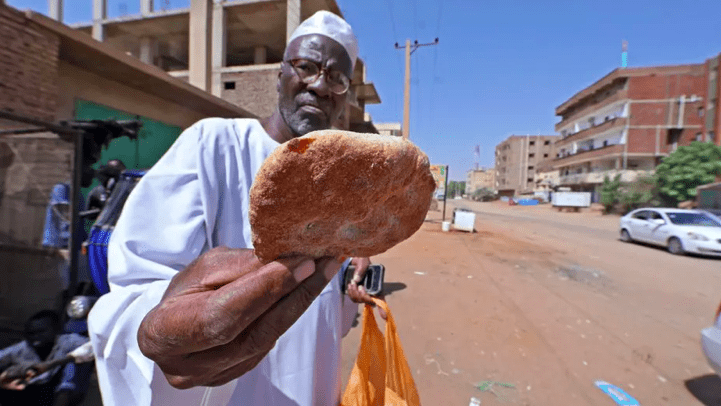 Russia's invasion of Ukraine has disrupted agricultural production and trade from one of the world's major food exporting regions. The war threatens to drive rising food prices still higher and create scarcity, especially for regions most dependent on wheat and other exports from Russia and Ukraine.
Particularly affected is the Middle East and North Africa region. These Arab countries consume the highest wheat per capita, about 128 kg of wheat per capita, which is twice the world average. More than half of this comes from Russia and Ukraine.
Sudan, which is part of the Middle East and North Africa region, faces a uniquely difficult set of circumstances as these disruptions loom. As with other countries in the region, wheat is a key food item. It's second only to sorghum as a source of calories, accounting for a fifth of the total calories consumed daily. Demand for wheat has grown rapidly in the last 15 to 20 years driven mainly by population growth and changing consumer preferences for bread and other wheat products.
However, only about 15% of the wheat consumed is grown in Sudan, and this share could shrink due to rising fertiliser and energy prices. The majority of imported wheat in Sudan is sourced from Russia and Ukraine, which together accounted for 59% of imports in 2020.