Opportunity alert! Interim Senior Advisor on Gender, Diversity, Inclusion and Culture (GDI)
From
Published on

09.09.21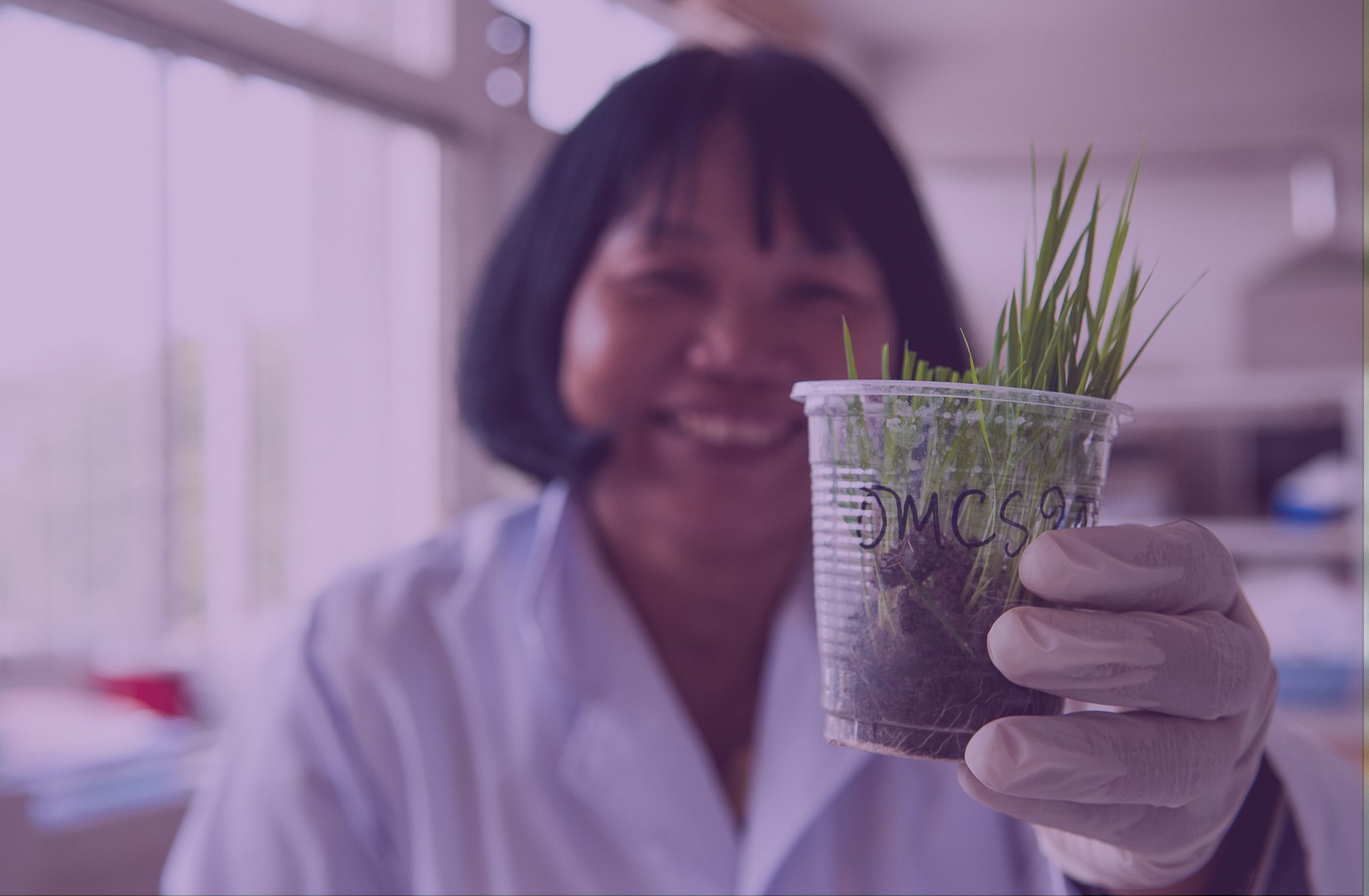 Opportunity alert! Now that the GDI Function's Senior Advisor, Fiona Farrell, has transitioned to the role of Global Director, People and Culture, we are looking for somebody to continue the exciting work of advancing gender equity, diversity and inclusion in CGIAR's global workplaces.
The ideal candidate will be a highly skilled, experienced professional, who is excited about providing cutting-edge GDI expertise in the workplace, and who enjoys designing innovative approaches to fostering an open, safe and inclusive working culture.
Closing date for applications is 14 September 2021. This is a 6 month interim position, open to both internal and external candidates. Successful candidates can also apply for the permanent position when it is advertised later in the year.
Find out more about the role on CGIAR's Vacancies page here.