New tool assesses the potential for digital transformation in Guatemala
From

CGIAR Initiative on Digital Innovation

Published on

01.09.23

Impact Area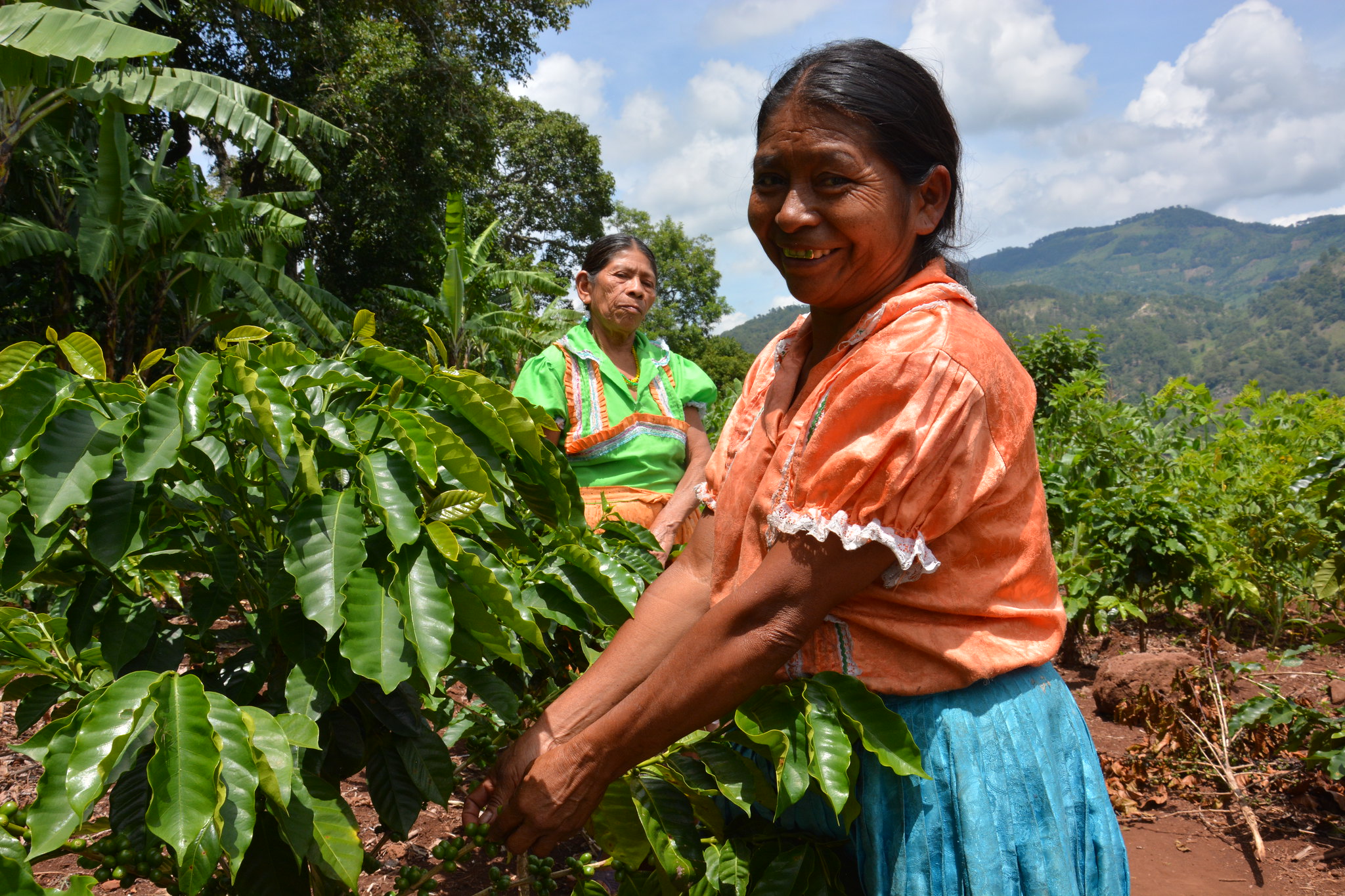 It is commonly assumed that digitization will transform developing economies for the better, but what are the required conditions for this to happen in each country, and who is likely to benefit? The CGIAR Digital Innovation Initiative is developing answers to such questions using a new digital readiness assessment methodology, recently applied in Guatemala.
For the assessment, the local digital ecosystem was mapped and 322 key actors were identified. From those, 50 organizations were selected to be interviewed with the new Rapid Screening Tool (RST) to learn about their needs and capabilities, innovations and impacts, collaboration incentives and perceptions of digital transformation in the country.
This assessment is conducted together with a scoping exercise based on the USAID Digital Ecosystem Framework, covering the infrastructure, governance, and economic context of the digital ecosystem, along with cross-cutting topics such as inclusion, cybersecurity, and emerging technologies.
The most frequently mentioned challenge in Guatemala was related to digital infrastructure: 87% of households use mobile phones but only half use the internet, and only 4% of internet users enjoy a broadband internet connection. Compared to other countries in Latin America and the Caribbean, Guatemala has the largest gender digital gap, especially in rural areas and even more so among indigenous peoples. A study of six countries in the region (Argentina, Colombia, Ecuador, Guatemala, Paraguay and Peru) found that cost is the greatest barrier for women to adopt digital technologies. Just one gigabyte of mobile data costs 4% of the average monthly income in Guatemala.
The survey also identified several challenges related to digital literacy, such as a lack of locally available capacity in digital skills and analytics, and digital awareness. Despite these challenges, a regional study commissioned by Microsoft showed that Guatemala stands out in in Central America for the growth in demand for digital skills and remote working among small and medium enterprises, especially following the COVID-19 pandemic.
National agricultural agencies largely collect data on paper, which is transferred to spreadsheets and then used primarily for diagnosing agricultural systems rather than predicting outcomes. Some private agricultural extension services collect high-frequency weather, agronomy and socioeconomics data using customized digital tools. Farmer organizations working with such data requested support and training for analytics and decision support tools.
Due to the important role of agriculture in the Guatemalan economy, the report identified an emerging movement to develop tech startups in this to solve agricultural issues, in addition to clean energy, supported several support programs provided by international organizations and governments. Finally, the assessment identified the potential of the Guatemalan tech startup environment, with experienced founders and a well-educated workforce supported by government support programs. One study showed that 88% of Guatemalan businesses are using data for business intelligence.