MEDIA RELEASE| IFAD, Mars and ICRAF invest in sustainable farming research and development in Indonesia and the Philippines
From
Published on

16.07.20

Impact Area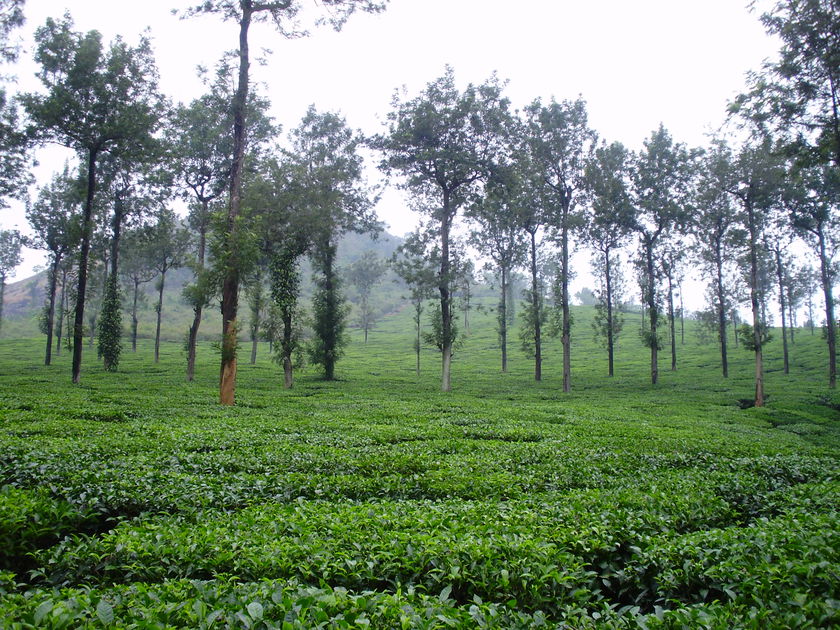 Nairobi, Kenya, 16 July 2020— The International Fund for Agricultural Development (IFAD), Mars, Incorporated and World Agroforestry (ICRAF) have agreed to collaborate on a five-year research-in-development project, Sustainable Farming in Tropical Asian Landscapes (SFITAL) to explore environmentally sustainable ways to link small-scale producers to global supply chains.
Many of the world's 500 million small-scale producers live in poverty, facing disruption from climate change, increasing demand for food from growing populations, and degrading agricultural and natural landscapes. Small-scale producers nevertheless produce much of the planet's food. They therefore need to be at the forefront of any transformation of our food systems.
SFITAL aims to explore how agricultural systems can be managed sustainably in entire landscapes in a way that respects the environment and enables the producers to thrive.