Interim Results from Netherlands-CGIAR Research Programme
From
Published on

22.03.22

Funders

Netherlands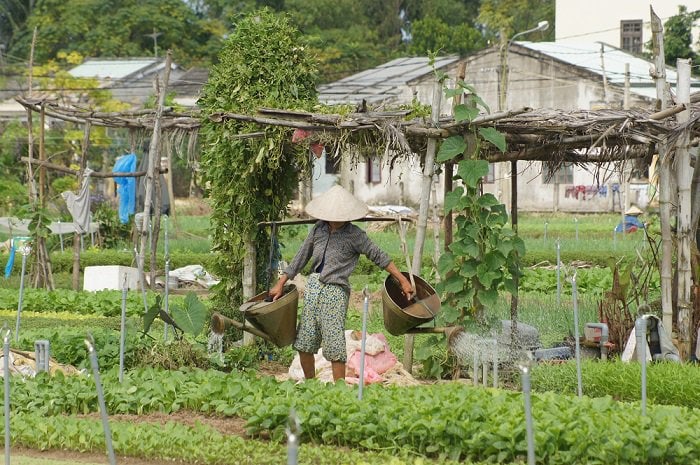 The Netherlands-CGIAR Research Programme contributes to transformational change in agriculture around the world by advancing food system knowledge and joint public and private innovation. The programme is aimed at facilitating successful partnering between CGIAR Research Programs (CRPs) and CGIAR Centers with Dutch knowledge institutes and stakeholders from the public and private sector, both for-profit and not-for-profit, as well as enhancing and strengthening mutual research priorities. 
The programme has three parts:
Seed Systems Development for joint research proposals that make genetic improvement and reproductive material both possible and scalable through the development of seed systems;

Senior Expert Programme (SEP) that supports Dutch knowledge institutions participating in CGIAR research;

Public-Private Partnership (PPP) and Research Uptake experts who collaborate with the CGIAR System Organization.
Interim Results
Interim results have been compiled into a 2020-2021 Progress report that provides a brief overview of the provisional results and progress that the research projects and experts have achieved in this period. This is clear, for instance, from two projects from the Seed Systems Development programme, which reveal that the development of the informal seed system merits an important place alongside the approach led by the private sector.
In 2022, the programme will be concluded with, amongst other things, a synthesis study, an (online) closing conference on November 2-3, 2022, and a policy roundtable prior to the closing conference. More information about all activities and outputs will be provided shortly.
Resources
More information on this joint Programme is available on the Dutch Research Council (NWO) website. 
Header photo by NWO.