How war in global breadbasket threatens food security everywhere
From
Published on

21.03.22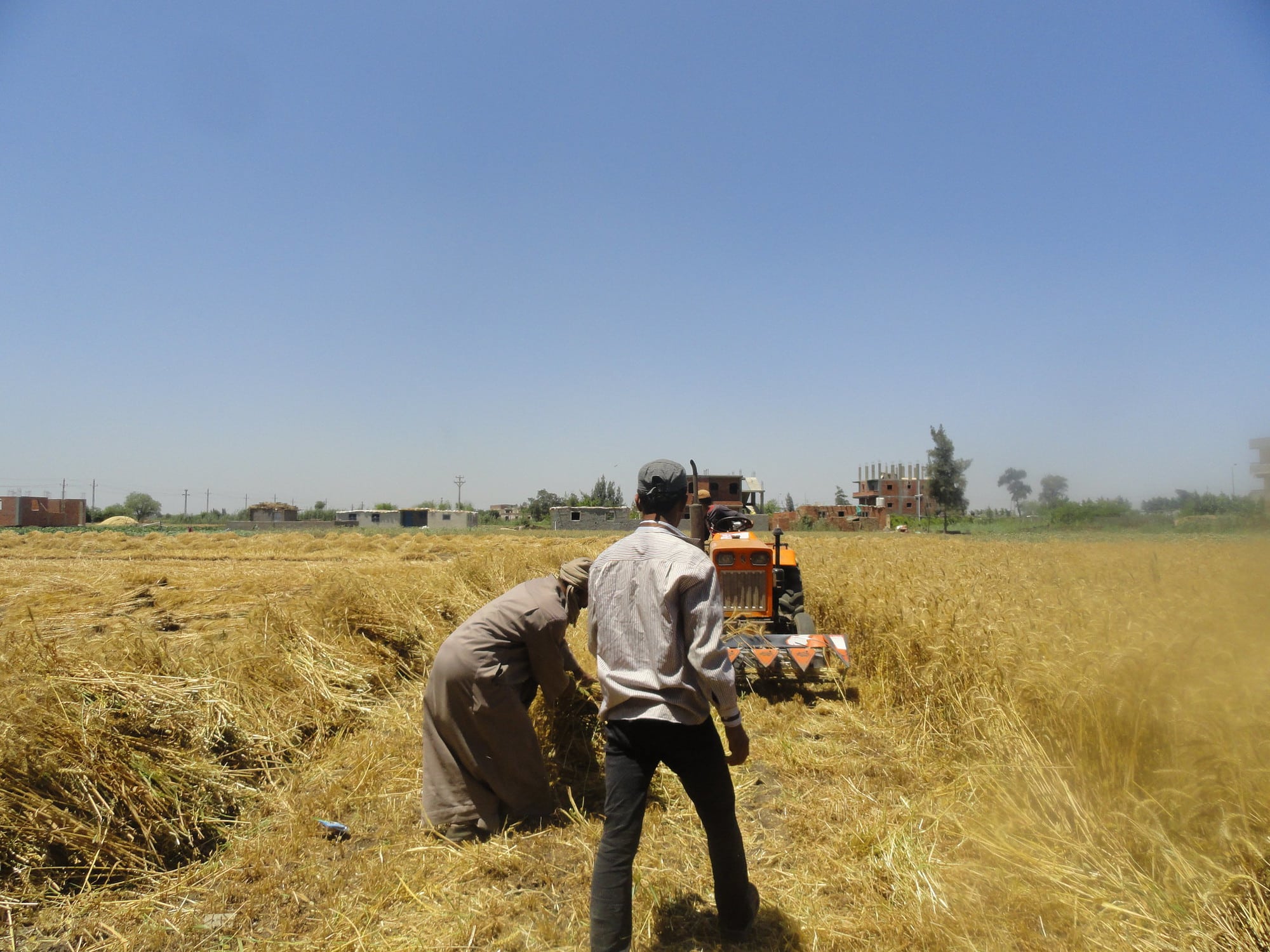 When Ukraine banned the export of wheat this month and started scattering land mines in fields of winter cereals and sunflowers to slow invading Russian troops, it was bad news for Egyptian families struggling to put food on the table.
Egypt, which counts on Ukraine and Russia for half its food imports, was already facing food supply disruptions and high prices as a result of the COVID-19 pandemic and climate-related production losses.
But now Russia's war in Ukraine has sent prices of grains and cooking oils even higher in Cairo markets – a trend that if sustained could put new strains on Egypt's social fabric.
"Global food inventories before the war were already very low, even lower than in 2007-2008, when we had the last big food-price crisis," says David Laborde, a senior research fellow in markets, trade, and institutions at the International Food Policy Research Institute in Washington.
Continue reading the full article on the Christian Science Monitor.